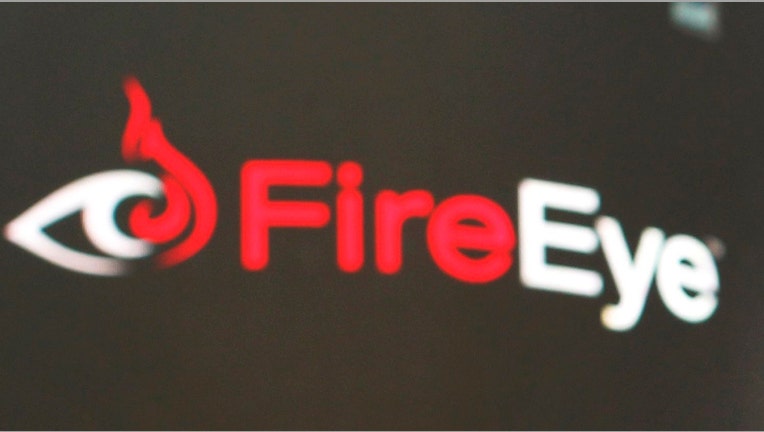 Shares of FireEye (NASDAQ:FEYE) edged into the green Wednesday despite millions of its shares becoming eligible for trade upon the expiration of a 75-day lockup.
Shares of the cyber security company, which doubled in price during a smoking-hot September debut but has struggled to rebound from recent selloffs, increased 2% to $30.93 in recent trade.
The company offered another 14 million shares in a secondary offering in March, triggering the 75-day lockup. That followed a September IPO, where it offered some 15.2 million shares. It now has 145 million total shares outstanding, according to FactSet.
With the expiration of the latest lockup, which bans certain internal shareholders, including founders, managers and venture capitalists, from selling shares for a specified period, more than 112 million previously-restricted shares of the Milpitas, Calif.-based security firm are now eligible for trade, according to FactSet.
Nomura (NYSE:NMR) on Monday reiterated its "buy" rating on the stock, predicting that the lockup would boost confidence and optimism among FireEye's long-term investors.
However, FireEye, whose proprietary technology preemptively detects cyber threats, is struggling to rebound from a 25% decline in its shares over the last week.
The selloff was prompted after the company reported a wider quarterly loss and issued a weak outlook for the current quarter. Management attributed part of the stock decline to anxiety surrounding the lockup, and said top executives would not immediately sell their shares.
Last month, Twitter (NYSE:TWTR), the last tech major to go through a post-IPO lockup expiration, did not fare as well. The microblogging site saw its shares plummet as much as 18% after its 470 million previously-restricted shares hit the market.
Like FireEye, the microblogging site's top executives, including CEO Dick Costolo and co-founders Jack Dorsey and Evan Williams, vowed to not immediately sell their shares.
While its shares have been on a rollercoaster ride over the last six months, FireEye's debut came amid a number of major cyber security breaches, including Target (NYSE:TGT) and most recently eBay (NASDAQ:EBAY).
Cyber fears have corporate boardrooms and consumers on edge, and FireEye last week reported first-quarter revenues of $74 million, above its guided range.