Fire Someone Without Being a Jerk! Small Biz Questions Answered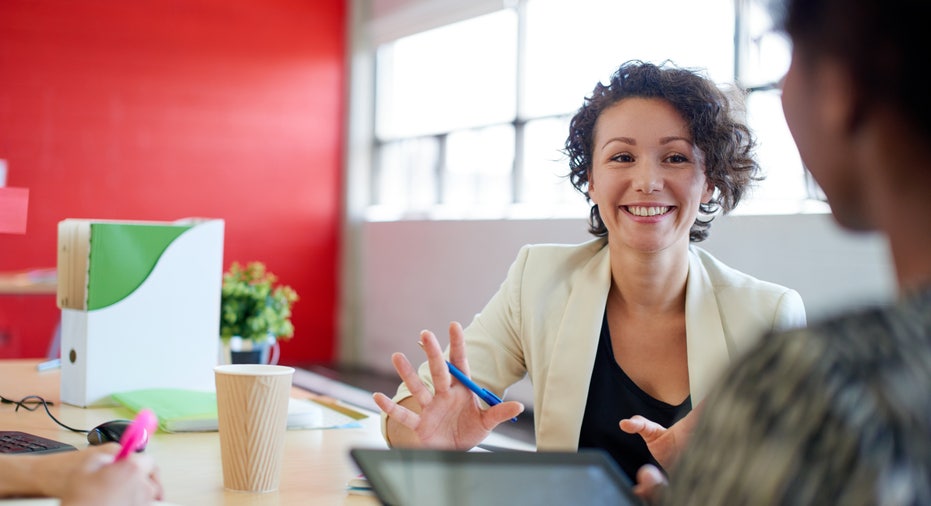 There are 28.8 million small businesses in the United States, according to the U.S. Small Business Administration, and only one third of them will last 10 years. With that statistic in mind, the weight of the world can be felt on small business owners' shoulders when it comes to make-or-break decisions.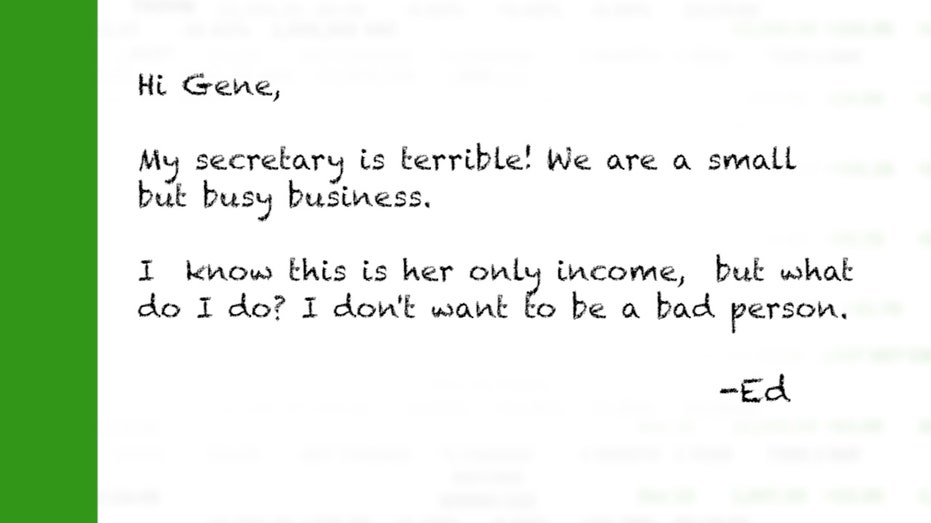 Gene Marks, president of The Marks Group and small business expert, sat down with FOXBusiness.com to answer some of your most burning small business questions. Check out his insight in the videos and highlights below.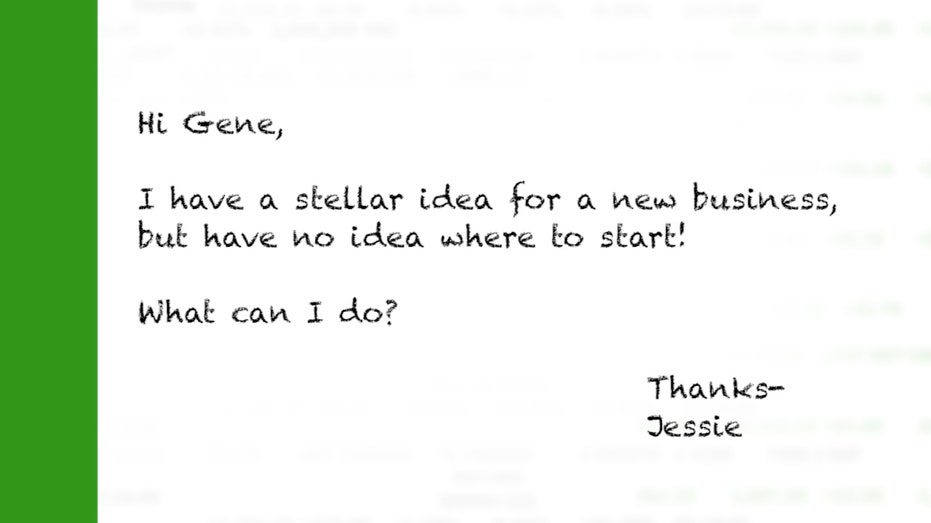 "My secretary is terrible," writes one viewer, adding, "I don't want to be a bad person" by firing him or her. Marks says that if someone is holding back your business, you are going to have to let them go. But before you do, consider an alternative: "is there another place within your own company where that person can be productive for you?" asks Marks.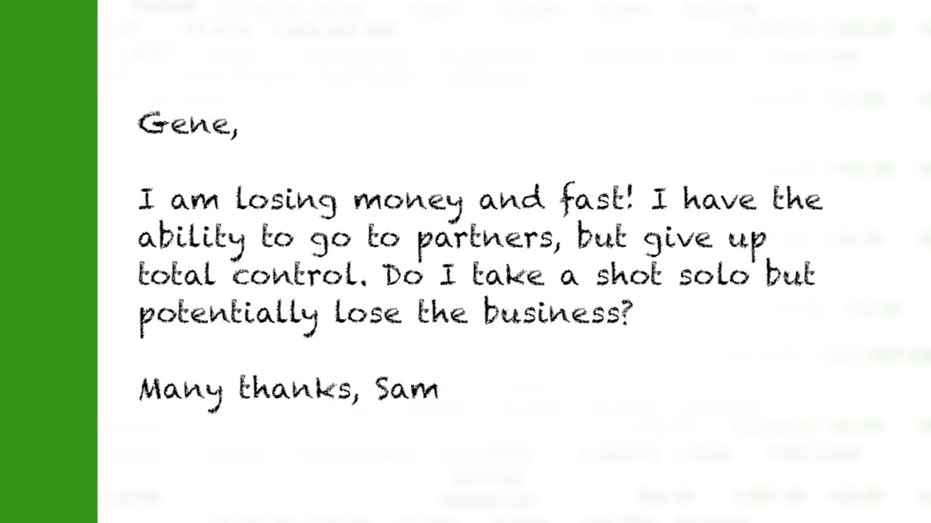 Our second question is related to starting a new business. Jessie has an idea, "but no idea where to start!" Marks says you need to do your research and check to see if your idea is out there and if there is a market for it. Even if there is, don't worry. "Look at other companies who are doing the same kind of work and see what they are doing good and what they could improve on," says Marks.
Losing money? Considering partners? One viewer asks, "do I take a shot solo but potentially lose the business?" Marks' advice is that as a business owner you need to evaluate your five- to 10-year business plan and see where you want to end up. "If you are such a control freak and can't bring other people in to your business, that's going to play into your decision" says Marks.