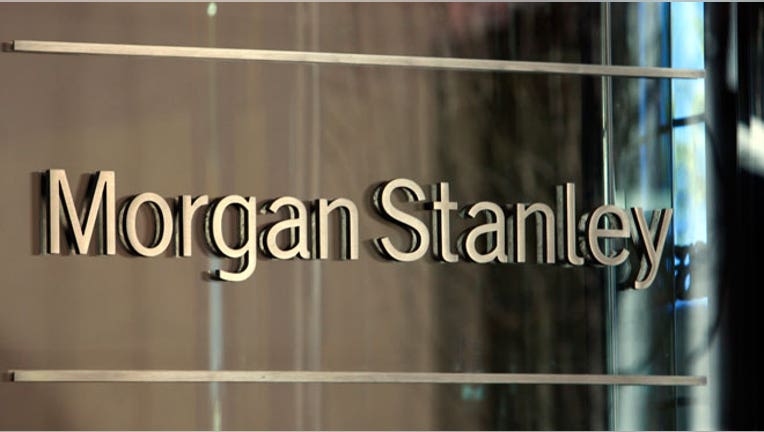 Brokerage firm Morgan Stanley Smith Barney was fined $5 million by FINRA for not adequately training its staff on how to sell initial public offerings to retail customers.
The Wall Street self-regulatory body alleged the failures were related to 83 IPOs between February 16, 2012, to May 1, 2013, including the Facebook (NASDAQ: FB) and Yelp (NASDAQ: YELP) deals.
The brokerage unit that is now wholly owned by Morgan Stanley (NYSE: MS) allegedly failed to provide its staff proper training to deal with legal nuances between "conditional offers" and "indications of interest."
The company, which was previously a joint venture between Morgan and Citigroup (C), neither admitted nor denied the charges.
Morgan Stanley said in a statement: "Morgan Stanley Wealth Management is committed to offering our clients participation in initial public offerings in accordance with applicable FINRA rules and we have enhanced our practices on this point."
FINRA said in a statement that firms may solicit non-binding indications of customer interest in an IPO prior to the effective date of a company's IPO registration statement. But that "indication of interest" will only result in an actual purchase of shares if the customer reconfirms the order after the IPO registration becomes effective.
"Conditional offers to buy," however, can automatically lead to sales unless the investor revokes the offer before the brokerage firm accepts it.
FINRA said Morgan Stanley Smith Barney in 2012 adopted a policy that used the two terms "interchangeably, without proper regard for whether retail interest reconfirmation was required prior to execution."
Moreover, the firm failed to train its staff on the differences between the terms, which may have caused confusion among customers as to what type of order had been submitted.
Brad Bennett, FINRA's chief of enforcement, said, "There must not be ambiguity regarding the customer's obligations given the significant legal differences between an indication of interest and a conditional offer to buy."