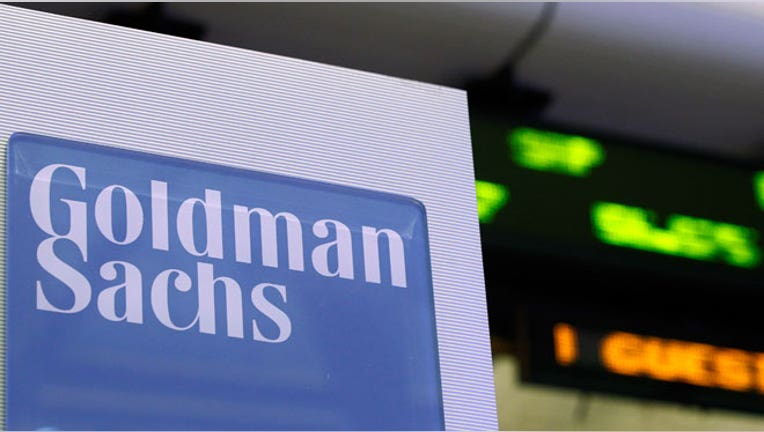 A unit of Goldman Sachs (NYSE:GS) will pay an $800,000 fine and return funds to harmed investors to settle charges that its "dark pool" trading venue violated rules designed to get customers the best prices, the Financial Industry Regulatory Authority said on Tuesday.
FINRA, as the brokerage industry self-regulator is known, said that SIGMA-X, an alternative trading system that lets investors trade stocks anonymously, did not have proper policies in place to protect customer orders from November 2008 through August 2011.
Goldman Sachs Execution & Clearing LP is settling the case without admitting or denying the charges.
(Reporting by Sarah N. Lynch; Editing by Susan Heavey)