FinFit's Solution for Employee Financial Health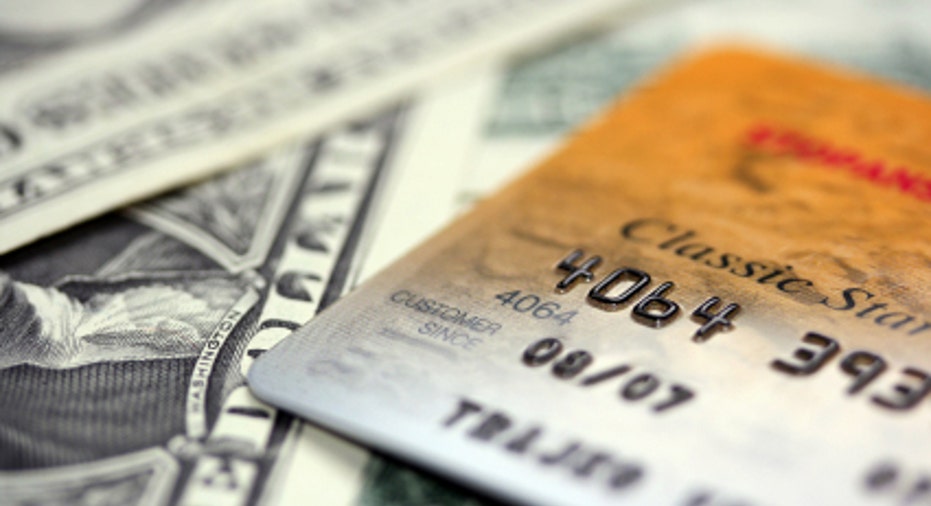 Small Business Spotlight: FinFit
Who: David Kilby, president
What: A benefits provider focusing on employee financial wellness
When: 2010
Where: Virginia Beach, VA
How: FinFit bills itself as a financial wellness benefits provider. The company helps businesses provide short-term loans to staffers. Employees pay back the loans over a period of time through automatic payroll deductions.
President David Kilby says the loans vary in size from $500 to $5,000. The percent interest charged depends on the state where the business is located.
Biggest challenge: "The biggest challenge we have faced is creating awareness around the value of an effective financial wellness program sponsored by employers," says Kilby.
Best business advice: "Live for today, plan for tomorrow, and always know, you may be wrong," says Kilby.