Finding the Right Credit Card for Your Business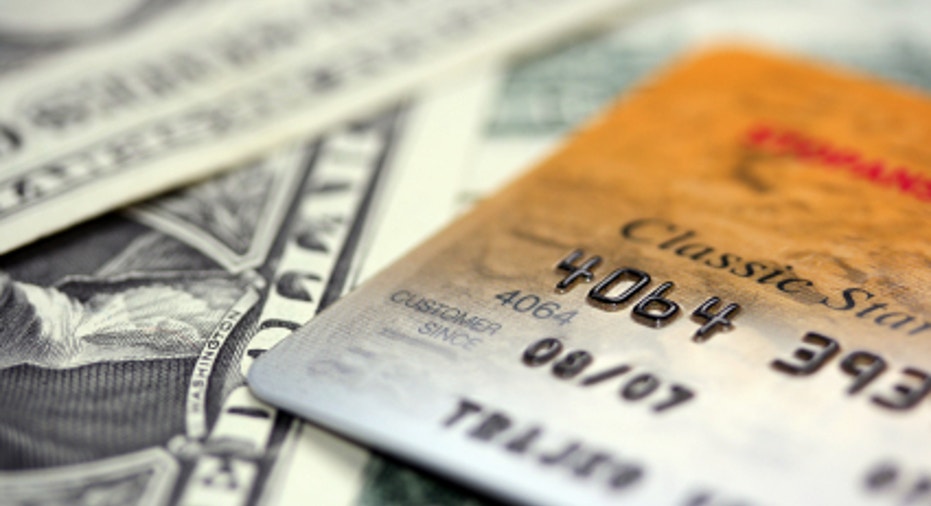 How should I go about selecting the right credit card for my business? Rachel McDonough, NY
The following answers come from members of The Young Entrepreneur Council, a nonprofit founded in New York in 2010 that focuses on international initiatives that include entrepreneurship education, advocacy, mentorship programs and events, scholarships, and health-care for young entrepreneurs. E-mail your questions about best practices for starting up and/or managing a small business to smbs@foxbusiness.com.
No. 1: Look for cash-back or travel rewards.
From: Matt Mickiewicz of 99designs.
If you plan to pay off your card monthly and your business requires lots of travel; look into the highly-regarded SPG AMEX card to earn Starwood Points. Alternatively, Costco has some fantastic cash-back cards that can put money into your pocket as you are book-strapping your business and Capital One offers cards without foreign exchange fees. Check out CreditCards.com for more info and comparisons.
No. 2: Does the card work where you need it to?
From: Ashley Bodi of Business Beware.
Find out if the credit card works when and where you will need it to. Emergencies can come up at anytime and anywhere with business especially when traveling. Make sure and ask others if they have ever had a problem with this or with a card you're looking at applying for.
No. 3: Know the lows and highs cold.
From: Nick Friedman of College Hunks Hauling Junk.
Look for the lowest interest rate and highest credit limit. Also look for cards with no annual fee and good rewards programs that accrue points you can use to buy things for your business. We started with a Chase business card that gave 1% cash back on all purchases and then obtained an American Express Card about one year into the business. We still use both cards to this day.
No. 4: If you do your own bookkeeping, then solve for easy user interface.
From: Eric Bahn of beat the gmat.
Points and travel perks can be great, but if you're a small business owner and you're managing your own bookkeeping, then solve for using a credit card service with an easy-to-review online user interface. You'll be surprised by how poor most bank Web sites are in presenting simple things like lists of transactions. Using a bank with a nice user interface does wonders to optimize your bookkeeping.
No. 5: Cash flow control.
From: Matt Wilson of Under 30 CEO.
Building credit for your business is important, but getting into something that you don't understand could mean bankruptcy. Make sure the cardholders within your company are extremely responsible. Credit cards can be vital to controlling your cash flow and while you may not plan on carrying a balance, find one with a conservative APR and forget the rewards.
No. 6: Have a 'what's in it for me' mindset.
From: Natalie MacNeil of Imaginarius.
Choose a credit card that rewards you. If you do a lot of business travel, select a card that gives you travel points towards free flights and hotels. Other cards give you up to 5% cash back on purchases which can help your growing business. Whichever card you choose though, use it responsibly and pay your balance off in full each month. You don't want to worry about debt as you grow your business.
The Young Entrepreneur Council is a nonprofit led by the world's top, young entrepreneurs.  Our mission is to take action against youth unemployment through programs that encourage aspiring entrepreneurs to start their own businesses.   It was founded in New York in 2010 by serial entrepreneur and internationally syndicated small business columnist Scott Gerber, author of Never Get a "Real" Job.