Finding the Most Business-Friendly States in the Nation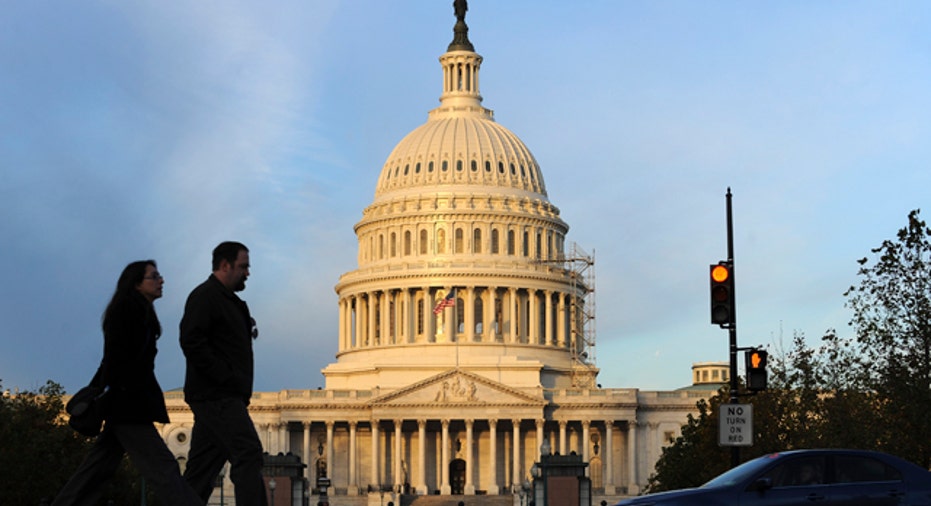 Thinking of opening up shop in the next year? You may want to head to Idaho, Texas or Oklahoma.
According to a recent survey, these three states are the friendliest in the nation to small businesses. Thumbtack.com, a Website that lets users hire help locally, in partnership with the Kauffman Foundation conducted a two-month-long survey of more than 6,000 small business owners across the country on regulation and the economy.
The survey drew data from the small business owners themselves, asking questions about the friendliness of states in terms of finance. Questions included "would you discourage or encourage someone from starting a new business in your state?" and "how would you rate your company's financial situation today?"
Texas had three of the five top cities in the survey, including Dallas-Fort Worth, San Antonio and Austin. California was home to three of the worst cities for business including Los Angeles, San Diego and Sacramento.
One of the major predictors of small business friendliness was whether respondents were aware of their state or local governments' training programs for entrepreneurs. Women are also more likely than men to feel supported by their state governments at a rate of 9%.
"Six thousand small business owners have told an unusually nuanced story about what they value in their state or city government," Sander Daniels, co-founder of Thumbtack.com, said in a release. "Although Texas and Idaho clearly come out on top as the nation's friendliest states towards small business, entrepreneurs value a lot more than just tax-related regulations. Easy-to-understand licensing regulations and well-publicized training programs are often overlooked as critical tools necessary to support small business."
Other key findings included Idaho, Nevada and Delaware having the most small business-friendly tax codes, while California and New Mexico had the least friendly. And finally, small business owners in Nebraska felt most optimistic about their businesses improving in 2012, while those in Iowa were the least optimistic about their business prospects.