Finding The Best Cyber Deals: It's All in The Apps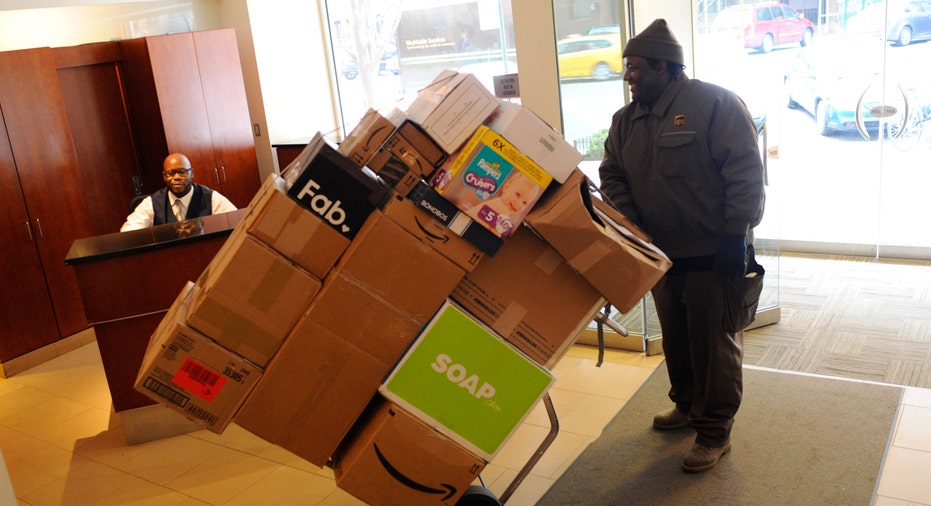 Just as Black Friday winds down, stores are launching Cyber Monday early this year getting a jump start on sales originally targeting workers shopping from the office. No more. Super fast smart phones that allow consumers to shop anytime, anywhere means some retailers are extending Cyber Monday to Sunday while others are extending Black Friday into a full week's worth of sales.
Wal-Mart (NYSE:WMT) is among those trying to get a jump-start on Cyber Monday this year, offering deals on more than 2,000 items starting from 8 PM ET on Sunday. Amazon (NASDAQ:AMZN) extended Black Friday into a full week's worth of promotions and launched an eight-day promotion on Nov. 20.
Online sales Cyber Monday is still expected to outpace Black Friday, with $3 billion in sales compared to $2.7 billion for the day after Thanksgiving, according to Adobe Systems Inc. But as the lines between these promotional days blur, shoppers are finding it more difficult to snag the best deals. A handful of apps and websites can help.
DealNews.com lists hundreds of deals on its website sorted by categories, such as computers, electronics and clothing. Consumers can download the site's apps for Black Friday and overall holiday shopping directly to their smart phones or have deals emailed directly to their phones. The apps can be downloaded at the Apple (NASDAQ:AAPL) app store or on Google (NASDAQ:GOOGL) play.
Slickdeals.net offers deals and coupons discovered by the site's eight million users. This is a deal sharing site where users report they've saved over $3 billion dollars via its apps which can be downloaded from the Apple store or Google play.
PriceGrabber.com will push weekly deals to your smart phone and track a wide array of categories, including jewelry, sporting goods and toys. Users can also download the app at the Apple store.
CamelCamelCamel.com,  an Amazon.com price tracker, allows users to see price histories as well as current discounts. Users can add a browser extension to get access to the site's features without leaving Amazon, or you can simply copy and paste the URL of a product into the website. The site allows you to set alerts for when the price on a product hits an all-time low.