Finding Free Money to Help Pay for College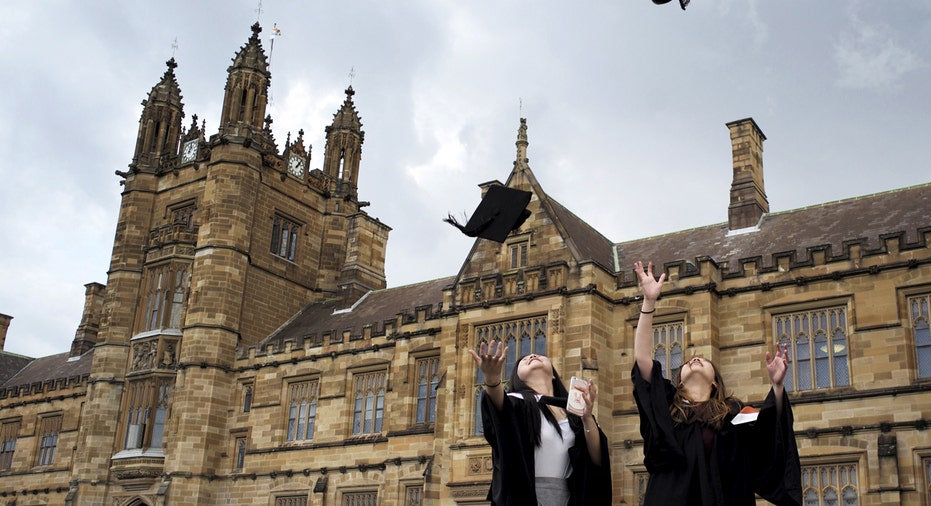 We know college is expensive.  Tuition at a private university can add up to more than $40,000 a year.  Add in room, board, books and other costs, the bill could easily top $60,000 a year.  A public college may be cheaper but still pricey at more than $30,000 a year.   The good news is students can tap into free money.  It is estimated that more than $20 billion in scholarship funds are available to students.  Some scholarships are based on academic achievement but others are focused on special talents, interests or centered around specific organizations.
Experts say the key for students is to be aware of the scholarship opportunities and to work hard to win those scholarships.  "Every dollar that you win in a scholarship is money you don't have to pay back so that is less money you have to save or your parents have to save or borrow," says Gen Tanabe, author of "The Ultimate Scholarship Book" and SuperCollege.com.
Start Early & Apply to Many
Tanabe says students should start the scholarship process in the spring of their junior year in high school.  So for any juniors reading this, get to work!  An early start gives students time to do their research, pinpoint the scholarships they want to apply to and begin drafting their essays.  It also helps alleviate some of the workload during senior year when the college application process begins too.  Some scholarships have a limit on how many applicants they will consider so the sooner you submit your application, the better.
Don't apply to just a few scholarships, experts say apply to many since each application increases the chances of winning free money.   "You are not going to win one scholarship that is going to cover everything.  The way that you win lots of scholarship money is you win lots of little scholarships and when you add them all together, that's when it becomes a significant amount of money," Tanabe says.
Finding Scholarships
Large scholarships are publicized on websites including salliemae.com/plan-for-college/scholarships and petersons.com.  Local scholarships are less publicized so students should ask their high school guidance counselor for information about local programs.  Tanabe says if your counselor is not helpful, it may be worthwhile to visit the websites of neighboring high schools to find local scholarship announcements.  Students can also check out careerinfonet.org/scholarshipsearch for local scholarship programs.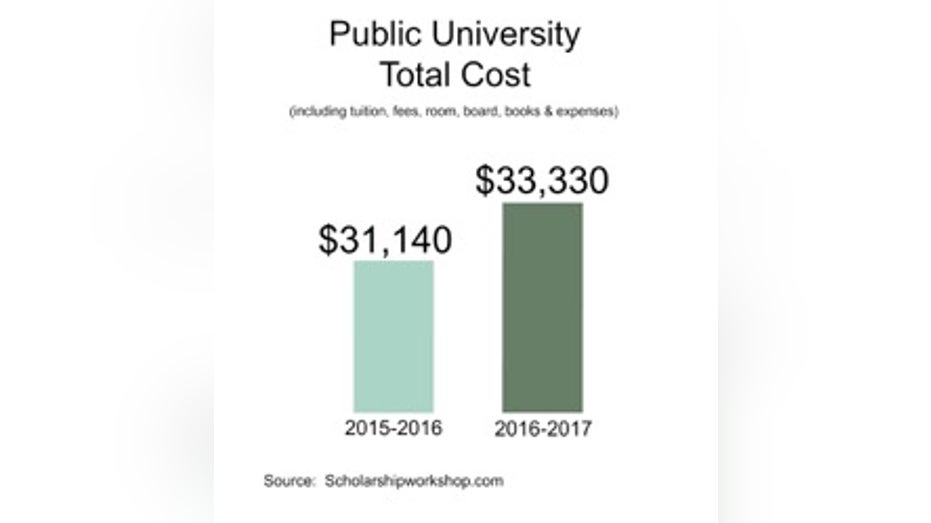 If a student is focused on attending a particular college, contact the school's financial aid office and ask for a list of all scholarships available.  Students should also see if the companies that employ their parents offer any scholarship programs.   Students can research organizations that are centered around their career interests and hobbies for scholarship opportunities too.  For example, if you want to be a dentist, contact dental organizations for scholarship programs.  Scholarships are also available for niche categories including students who are tall, vegetarians or enjoy writing mysteries.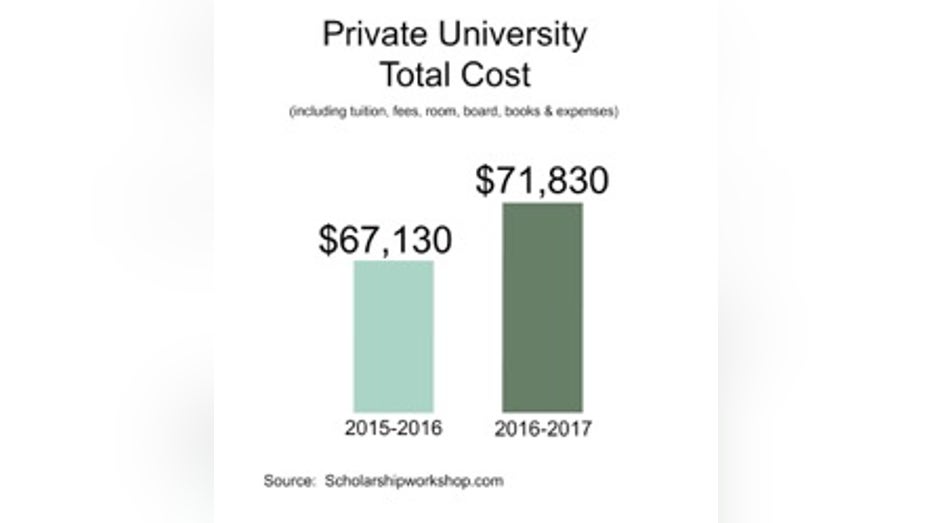 Embrace the Difficult
Some scholarships may require alot of time and work when applying.  Tanabe say these are the scholarships that students should seek out.  "Just know the harder it is to apply, the less number of people are applying for it which means you have a better chance of winning.  So the main thing is focus on showing them how you best match the mission of the scholarship," he says.
Most organizations, he says, are looking for students who emulate the qualities and goals of the organization and a student's GPA and SAT scores may have little to do with the decision-making process. Essays and interviews are typically most important.
Sharing Scholarships
The new trend among students is to make finding scholarships a group effort.  Reflective of a sharing economy, more students are sharing scholarship information with one another.  Often times, one scholarship may not be the right fit for one student but it could be a perfect opportunity for someone else in the group.  Tanabe says he is finding students who work in groups are winning more money overall because they are helping eachother find more scholarships.  He says working in a group also keeps students motivated and engaged.
Get an Early Head Start
Students can also win scholarship money as early as 9th grade.  Partnering with Raise.me, more than 150 colleges and universities offer various amounts of merit scholarships to high school students beginning in grade 9.  These micro-scholarships are based on academic and extracurricular achievements including taking AP courses, getting good grades, volunteering and playing on a sports team.
The catch is students can only redeem scholarship money when they are admitted to a specific college or university.  Experts say it is still a good way for students to start thinking about how to pay for college early and students should not pass up the opportunity to win free money no matter how small the amount.