Find Out Who is Saying What About Your Business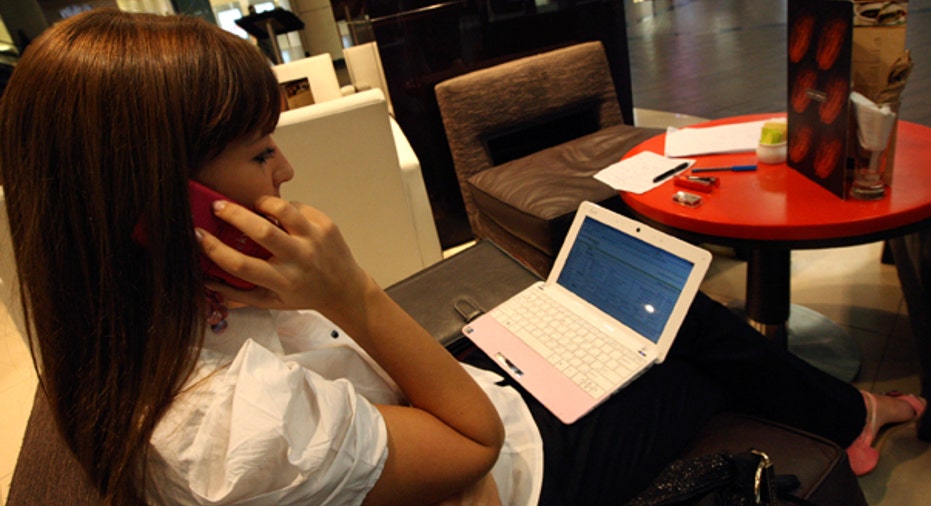 Most small businesses know they have to have a strong social media presence, but few know how their brand reputation translates into sales.
But a new software that uses complex algorithms and modeling tracks and analyzes what people are saying about a company online, to give small business owners a better sense of their reputation and the effectiveness of social media campaigns.
Brand Contenders Index or BCIindex from Connecticut-based eWayDirect monitors what's being said about a brand on Facebook, Twitter, YouTube, news feeds, forums and blogs. It also details what local competitors are doing online.
"It creates a micro competitive environment looking at direct competitors," says Neil Rosen, chief executive of eWayDirect. For instance, a local pizza store owner would be able to see what the pizzeria down the block is doing, enabling the owner to react to a competitors promotion or lack of one. The software can also tell a small business what other brands a potential customer may look at if he or she is looking to buy a particular product.
Having some form of monitoring the results of social media efforts and campaigns is becoming increasingly important. A company's online reputation can be made or broken by one blog posting or Tweet. Having the ability to react quickly to negative posts can save a business from lost sales and spending extra marketing dollars.
Brand Contenders Index isn't the first software to monitor a business's presence on the web, but Rosen says the intelligence it gathers using the modeling makes it more powerful than other tools available.
"Companies can see how their brand reputation directly affects sales," says Rosen. That means a small business won't have to waste money on an Internet promotion they think is compelling but doesn't really resonate with potential customers.
The data collected by the BCIindex software is mined in real time, giving the company access to how its brand reputation is faring at any given time.  Armed with that information, a small business can change a promotion quickly or react quickly if a competitor is offering a promotion.
What small businesses may find to be the most valuable aspect of the software is its ability to make sense of the data--instead of just spitting out percentages. For instance, a small insurance company may have 50% of its data points negative—but that may not be a big deal since people tend to generate a lot of negative chatter about insurance companies in general. But for a media company a 50% negative rating could spell trouble since most people talk positively about that industry, according to Rosen.
What's more, the software can tell a small business where the negative or positive chatter is coming from whether it's Facebook, Twitter, news feeds, or blogs.
The software costs around $300 to $800 a month depending on the size of the company and how much data is analyzed. The company also offers a reputation optimization service which can range from $3,000 to $5,000 a month.  Currently only around 30 to 50 small businesses are using the software, but Rosen exp ects that to grow as small businesses become educated on the need to monitor their presence on social networks.
"Small businesses absolutely understand the value of social and having to be on social," says Rosen. "They don't quite grasp how hard it is to understand how what they are doing on social is affecting them."