Find Deals through Negotiation and Take Charge while on the Go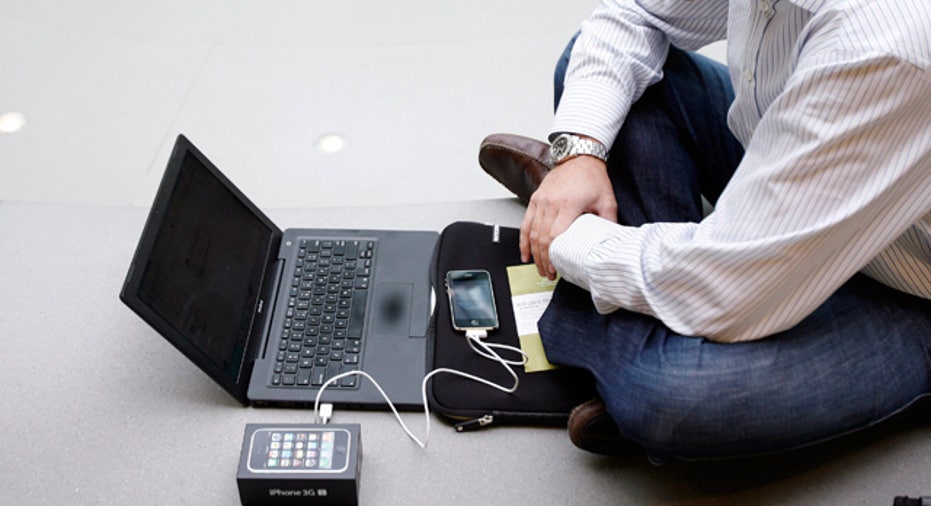 Welcome to OnSale at FOXBusiness, where we look at cool deals and insane bargains.
Love a bargain but hate haggling? There's a new website for you. And never forget the correct combination with a little help from this high-tech lock and earn extra cash by sharing your car.
Make an Offer
New shopping site Netotiate (yes, like negotiate, only with a "t"), wants to help you find the best price on watches, shoes, electronics, appliances and other items. It lets you compare prices at different retailers and make anonymous offers to partnering sites.
Netotiate retailers have 48 hours to decide if they want to accept, counter or decline your offer. All you have to do is search for the product, select a retailer and name your price. There's no haggling or back-and-forth involved—just good deals. Sign up to start negotiating here.
Keyless Entry
It's time to ditch old-school combination locks and tiny keys for a new type of padlock. This lock has an electronic directional interface in place of a dial, allowing you to create multiple personalized codes. You can also establish a Backup Master Code so if you ever forget your combination, all you need is an Internet connection.
The lock's battery is good for five years and the lock can be opened with just one hand, in case you have your trusty gym towel and water bottle in the other. It sells for $25.
Rent My Ride
If you're looking to make some extra cash and don't mind car-less neighbors sharing your ride, you'll want to check out Getaround. The car-sharing service offers hourly rentals for as little as $3 for every 60 minutes, and each rental includes insurance.
Getaround drivers are screened and so are the vehicles accepted into the program. The service is currently available in San Francisco and the Bay Area, Portland, Oregon and Austin. It's also in limited areas in San Diego Click here to sign up.
Relax and Recharge
If you're planning a trip this summer and don't want to have to worry about finding an electric outlet to charge your phone as you hurry between connecting flights or settle into a new hotel room, you may want to check out the latest gadget from Mophie. The Mophie Juice Pack Powerstation can charge your smartphone and tablet devices including the iPad 1 and 2, the iPhone, iPod (NASDAQ:AAPL) and various HTC, BlackBerry (NASDAQ:RIMM), LG, Motorola, and Samsung devices, four times faster than traditional USB chargers.
The 4000 mAH battery is the most powerful of the Mophie line and is tiny enough to fit in your over-stuffed carry on. It weighs just one pound and measures 2.28x4.09x0.53 inches. Order yours at Mophie.com.
Know of a killer deal or insane bargain? Email the goods to OnSale@FOXBusiness.com and share the wealth.