Financial Health and Wealth Measured in Savings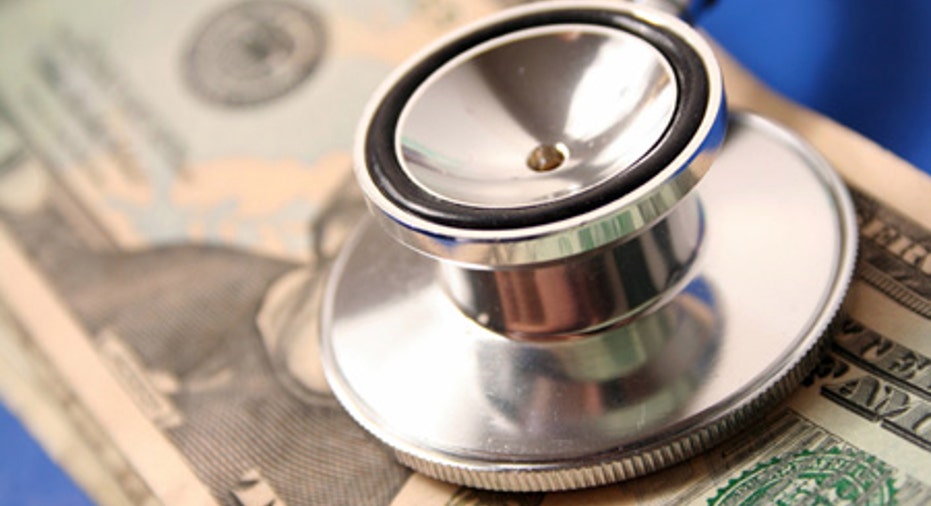 Savings reveal much about an individual's financial health. That isn't always reflected in the way people feel, though. Those with vast sums stored can feel hopelessly poor while those who are nearly penniless whistle a happy tune.
In June, Americans were asked two separate questions about their savings, and the results of Bankrate's Financial Security Index show that while Americans may be feeling less uncomfortable, they could be more diligent about building reserves.
An alarming 28% of Americans say they have no rainy-day fund -- and that's an increase from 24% last year, when we asked that same question. Nearly half of Americans (49%) don't have enough emergency savings to cover three months' worth of expenses.
Just 1 out of 4 people have enough emergency savings in liquid accounts to cover at least six months' expenses, about the same as last year.
Ironically, fewer Americans report that they are less comfortable with their savings than they were 12 months ago. Just 32% say they are less comfortable, a new low since polling began in December 2010. That's down from a peak in August 2011, when 47% said they were less comfortable with their savings.
But only 17% say they are more comfortable with their savings than they were 12 months ago.
This apparent discomfort shows that Americans could benefit from buttressing their finances. Sheyna Steiner explains just how easily it can be done in her story, "Many Americans have no emergency fund."
The Bigger Picture
The Financial Security Index holds steady at 100.8, unchanged from last month and a positive reading on financial security for the second month in a row.
A score of 100 signifies a neutral reading -- that financial security is unchanged from a year ago. Any number greater than 100 indicates improved financial security, while anything less than 100 denotes deteriorating financial security from 12 months ago.
This month's index results uncover two pockets of improvement -- savings, as noted above, and debt. On the debt issue, 18% of Americans are less comfortable with their debt than they were 12 months ago, a new low and down from the peak of 27% in October and November 2011.
Feelings about net worth and overall finances are about the same as last month.
"The stock market correction that began in May has minimally affected how people feel about their net worth, with the reading virtually unchanged from May to June," says Greg McBride, CFA, Bankrate's senior financial analyst.