File Bankruptcy to Dispose of My Debt?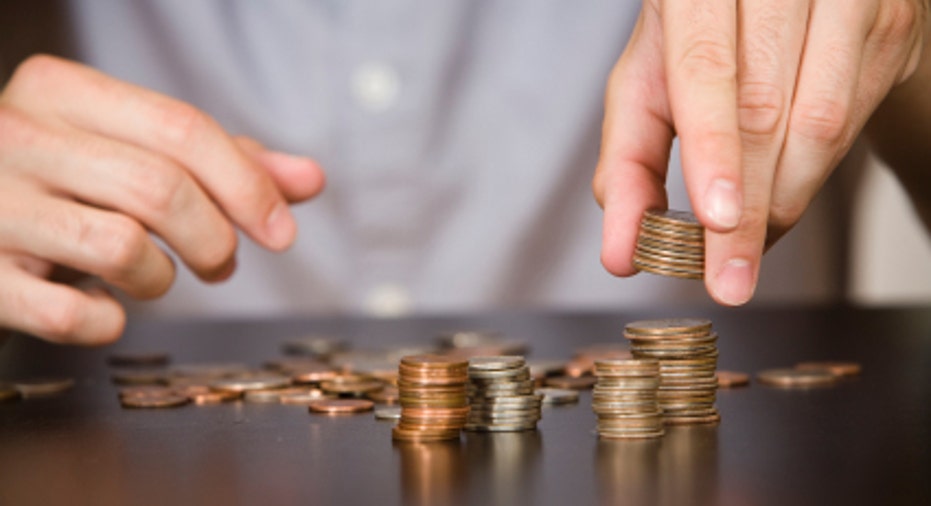 Dear Debt Adviser, I have so much debt that I have to juggle among my income, payday loans and taking what I put in my 401(k) each month to pay my bills. I am not behind, but I'm sick of juggling. Is bankruptcy my best option, or is there something else I can do? -- William
Dear William, Yes indeed, there is something else you can do. You can stop doing nonproductive things such as taking out payday loans and adding to your debt load and instead take the steps necessary to get your finances under control. A bankruptcy will only solve your latest symptom, not the cause of the problem. If you file without fixing your underlying problem, it will return in a year or so with a vengeance when you won't have the option to declare bankruptcy again for several years.
You are in a debt cycle that desperately needs to end. The only way to end it is with a good plan ... a good spending plan! Now, don't yawn or stop reading. I know a spending plan may not seem exciting, but then again, how much are you enjoying your life right now? If you want to look at it another way; let's say we're going to plan your next vacation.
To go on vacation without adding to your debt load, you need some money. To get money, you need to save something out of your pay. This requires knowing what you earn, what you are spending and deciding what you can do without to accumulate the needed savings. Having fun yet?
You need to know exactly how you are spending your money each month. Once you do, then you can make the necessary changes to stop the cycle. Begin by keeping track of everything you spend for one month, down to the four quarters you use to buy chips from the vending machine at work.
Once you do this, you'll be surprised at where you are wasting money that could go toward your next vacation. (Right after you get your debt under control -- of course.) Next, trim expenses. Some examples of where many people overspend are on food (eating out) and entertainment. Other examples of how you might temporarily cut expenses include carpooling and/or combining trips to save gas and doing without cable and/or a landline phone. You might also consider ways you can add extra income -- overtime at your job, selling household items you don't need on Craigslist, etc.
Write out your spending plan based on what you learned from keeping track of your spending for a month and where you have decided to cut expenses. Make sure you and any others in your family are committed to following the plan.
Now that you have a plan, you should also know how much you can commit each month to paying off your debt. Start with the payday loans. You will want to pay off those loans as quickly as you can. The interest you are paying on those loans is extremely high and contributes to keeping you in the debt cycle.
The only way you will avoid future problems is by saving money in an emergency savings account. Make a commitment to place half of all future raises, tax refunds, etc., into your emergency savings. Once you've paid off your payday loans, you can start putting some cash aside for that vacation. But, don't forget to keep contributing something each month to your savings account until you reach six months of living expenses. You will most likely have to start small, but your savings will grow quicker than you realize. Also, begin contributing to your 401(k) account again as quickly as you can.
I don't recommend you consider bankruptcy until you've gone through this exercise. Bankruptcy is usually a very unsatisfying experience with a lot of hidden costs that few expect.
Good luck!
Bankrate's content, including the guidance of its advice-and-expert columns and this website, is intended only to assist you with financial decisions. The content is broad in scope and does not consider your personal financial situation. Bankrate recommends that you seek the advice of advisers who are fully aware of your individual circumstances before making any final decisions or implementing any financial strategy. Please remember that your use of this website is governed by Bankrate's Terms of Use.