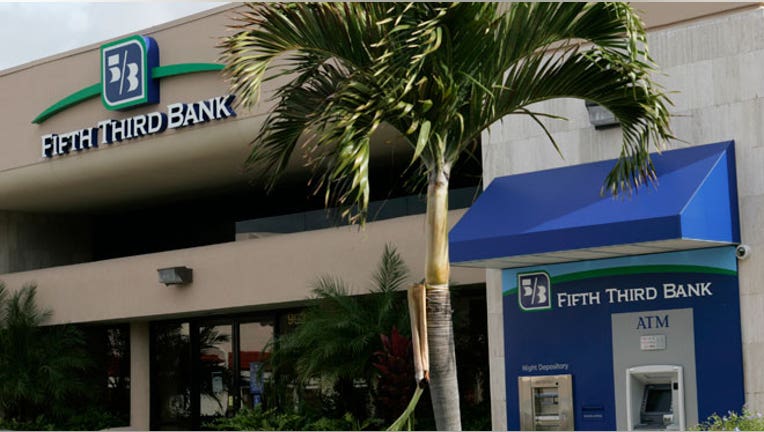 Fifth Third Bancorp (NASDAQ:FITB) raised its cash dividend by 10% to 11 cents on Tuesday, five days after its capital plan was approved by the Federal Reserve.
The dividend is payable on April 18 to shareholders of record on March 29. The Cincinnati, Ohio-based bank's board also approved of a 100 million share buyback program, which replaces an old program of which 54 million shares remain.
The announcement comes days after the Federal Reserve approved of the plans of 18 major U.S. banks. A slew of them, including U.S. Bancorp (NYSE:USB), PNC (NYSE:PNC) and Bank of America (NYSE:BAC), have since unveiled dividends and buybacks.
The plans of Ally Financial (NYSE:GMA) and BB&T (NYSE:BBT) were rejected by the Federal Reserve, while those of J.P. Morgan Chase (NYSE:JPM) and Goldman Sachs (NYSE:GS) were given a "conditional non-objection."
Fifth Third Bancorp last week said its plan called for a potential repurchase of up to $750 million in trust preferred securities, buying back up to $984 million worth of shares through the first quarter of 2014 and a potential increase in its quarterly dividend to 12 cents.
The bank said its board will consider whether to raise the dividend further at its quarterly meeting in June.