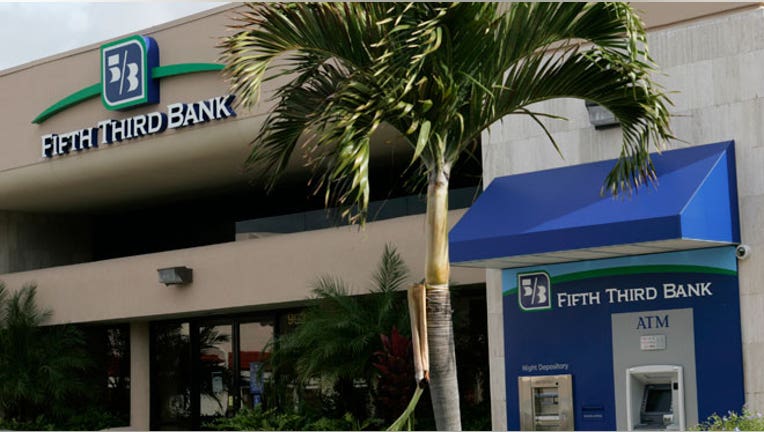 Led by fewer costs related to bad loans and higher fees, Fifth Third Bancorp (NASDAQ:FITB) revealed on Thursday stronger-than-expected fourth-quarter earnings.
Net charge-offs related to loans slumped to just $147 million from $239 million in the year-earlier period, marking the lowest level since the third quarter of 2007.
Total delinquencies, which include loans 30 to 89 days past due or longer, fell 4% to the lowest level since the second quarter of 2004.
"Credit trends continued to be favorable, with full year net charge-offs down 40% from 2011 and nonperforming assets declining 29% both the lowest levels reported since 2007," said Fifth Third CEO Kevin Kabat.
The Cincinnati-based bank reported quarterly net income of $390 million, or 43 cents a share, compared with a year-earlier $305 million, or 33 cents a share.
The results topped average analyst estimates in a Thomson Reuters poll by two pennies.
The improvement was led by an increase in loans to nearly $5 billion by the end of the period as well as double-digit growth in commercial and industrial loans and residential mortgages due to higher demand and low interest rates. Average core deposits increased 5%.
"These quarterly results capped a solidly profitable year in which Fifth Third generated the second highest level of net income in our company's history," Kabat said.
Shares of Fifth Third ticked nearly 4% higher Thursday to $16.15 in recent trade.