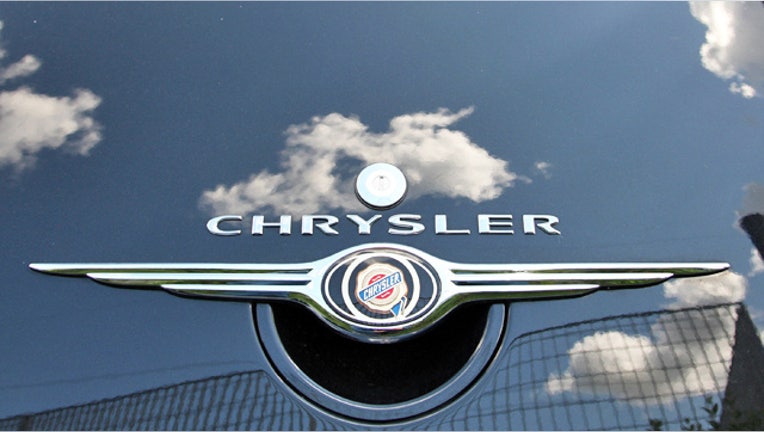 Fiat said U.S. unit Chrysler Group's regulatory filing for an initial public offering doesn't necessarily foreshadow a stock sale.
The comment is another signal that the Italian automaker still wishes to strike a buyout agreement with the United Auto Workers retiree healthcare trust that owns the remaining 41.5% in Chrysler.
"Although a registration statement has been filed there can be no assurance that an offering will take place," Fiat said in a statement released on Tuesday.
Fiat has sparred with the union trust, known as VEBA, over how much the minority stake is worth. That disagreement forced Chrysler to prepare for an IPO, as VEBA exercised an option that demands an IPO for a portion of its ownership.
On Monday, the No. 3 U.S. automaker filed for an IPO of up to $100 million, consisting entirely of shares held by VEBA. The number of shares to be sold and the price range have yet to be determined.
An IPO is widely seen as a potential route to a deal between the two sides. The offering can provide an independent valuation of VEBA's shares, and if Fiat and the UAW trust come to a deal, the IPO can be nixed before shares are actually sold.
Sergio Marchionne, the CEO of both Fiat and Chrysler, has said an IPO could happen in the first quarter of 2014. In an interview with the Financial Times newspaper last week, Marchionne referred to an IPO as a "process of determining value."
While VEBA has used the IPO as leverage in negotiations with Fiat, Chrysler has warned that Fiat could retreat from its position in the U.S. car maker if it can't obtain full ownership.
Like other European automakers, Fiat has struggled on its home turf amid a lagging auto industry there. A combined company would give Fiat direct access to Chrysler's cash flow.