Fiat: No New Debt for Chrysler Buyout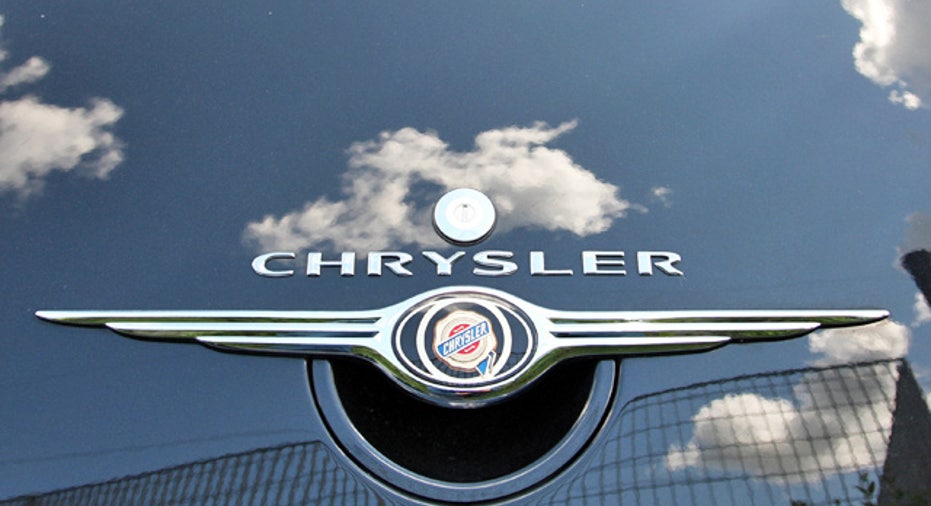 Italian automaker Fiat has enough liquidity to buy the rest of Chrysler Group without seeking immediate financing, chief executive Sergio Marchionne told reporters Friday.
Marchionne, who is also the CEO of Chrysler, also defended the U.S. car maker's Jeeps that were included in a recall request from the National Highway Traffic Safety Administration.
According to Dow Jones Newswires, he denied a news report that Fiat was talking to banks about $10 billion in financing and refinancing.
"That figure is incorrect," Marchionne said. "We have more than 20 billion euros ($2.66 billion) in the system, so we've been accumulating cash to conduct transactions for quite a while. We're in no immediate need for financing."
At Fiat's annual meeting in April, Marchionne told shareholders that Fiat might have to bolster its balance sheet after acquiring the remaining 41.5% of Chrysler.
Fiat has held discussions with banks about several options related to a buyout of the shares owned by VEBA, a union trust.
The company and VEBA have disagreed over the valuation of those shares, going to court to resolve the matter. On Friday, Marchionne said he isn't sure if Fiat can come to a settlement before the court makes a ruling in the second or third quarter. "It depends on them," he said, referring to VEBA.
The chief executive also told reporters in Italy that Chrysler is preparing a formal reply to regulators after it defied a request to recall 2.7 million late-model Jeep Grand Cherokee and Liberty vehicles.
Chrysler did issue a recall Thursday of 435,000 Jeep Patriot, Compass and Wrangler sport utility vehicles for a separate issue.
"These cars are absolutely safe and in line with what the industry was producing at the time," he said.