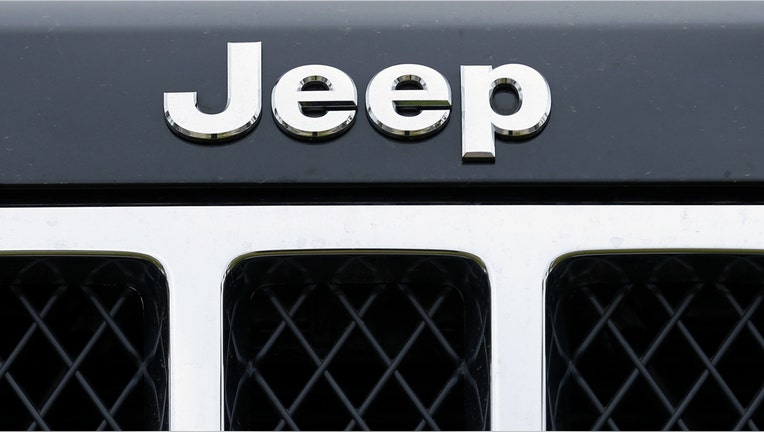 Fiat Chrysler Automobiles said it is recalling about 284,089 older-model SUVs in the United States due to inadvertent airbag deployment.
Fiat said the affected vehicles - certain model-year 2003 Jeep Liberty SUVs and 2004 Jeep Grand Cherokees - are not equipped with Takata airbags.
Fiat Chrysler said it will replace faulty occupant restraint control (ORC) modules, which determine the deployment of airbags, and front and side-impact sensors.
The company said it was aware of seven injuries related to the problem but no accidents.
The car maker also said it will recall about 13,411 vehicles in Canada, 6,277 in Mexico and 48,212 outside the NAFTA region, due to the same problem.
(Reporting by Arunima Banerjee and Ankit Ajmera in Bengaluru; Editing by Don Sebastian)