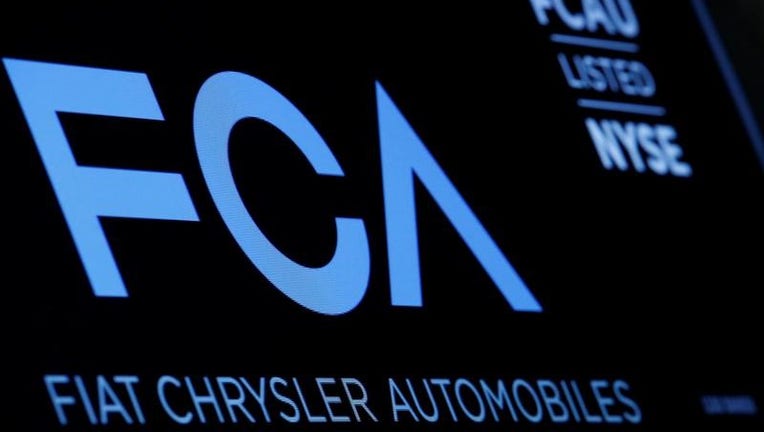 Fiat Chrysler Automobiles (FCA) expects to nearly halve net debt to below 2.5 billion euros ($2.68 billion) this year - more than expected - as the company is in a race against time to prove it can turn cash positive by the end of 2018.
The world's seventh-largest carmaker already cut debt to 4.59 billion euros by the end of December, beating analysts consensus expectations of 4.86 billion euros, according to a Thomson Reuters poll.
The company said adjusted earnings before interest and tax (EBIT) and revenues for the October-December period rose 1 percent to 1.55 billion euros and 29.7 billion euros, respectively, a notch below consensus forecasts.
Shares in the company rose sharply after the results and the full-year guidance, trading up 4.5 percent at 10.7 euros by 1057 GMT.
The carmaker said it expects 2017 adjusted EBIT of more than 7 billion euros, up from 6 billion euros last year, while sales are expected to rise to between 115-120 billion euros.
(Reporting by Agnieszka Flak)