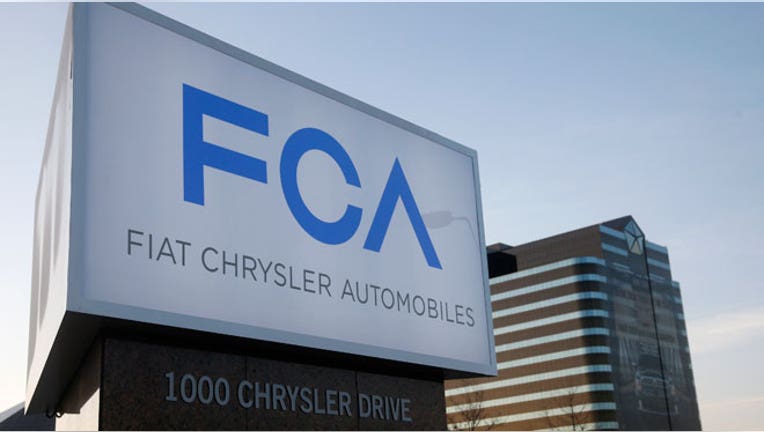 Fiat will hold a shareholder meeting on Aug. 1 to seek approval of its merger with Chrysler Group, the company announced late Wednesday.
Fiat secured a $4.32 billion deal to acquire full ownership of Chrysler in January. The combined company, Fiat Chrysler Automobiles, will list its shares on the New York Stock Exchange in addition to the exchange in Milan.
Chief executive Sergio Marchionne has said FCA's trading debut in New York is expected to occur by Oct. 1.
The Italian car manufacturer plans to merge itself with a wholly-owned subsidiary in the Netherlands, Fiat Investments NV. After voting on that move, shareholders will then be asked to approve a merger of the Dutch unit and Chrysler, thereby creating FCA.
Fiat has long sought a complete merger with Auburn Hills, Mich.-based Chrysler, the third-largest U.S. automaker. During a presentation in May, executives said the combination will allow FCA to invest heavily in brands like Jeep, Chrysler, Alpha Romeo and Maserati to fuel sales worldwide.
Shares of Fiat were trading 2.3% higher in Italy on Thursday.