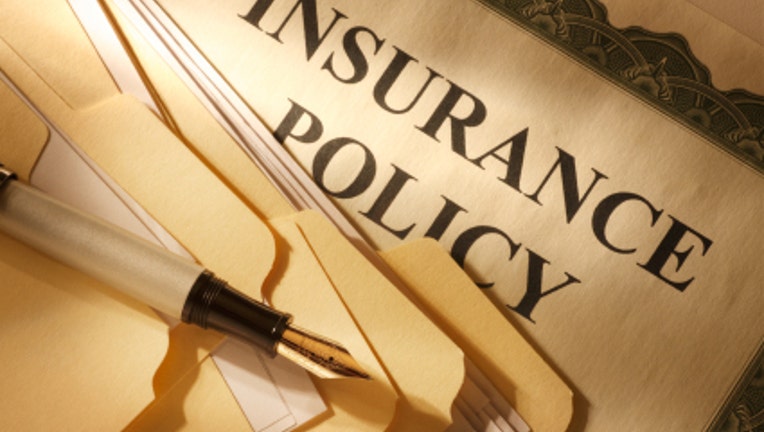 Struggling borrowers may soon be clear of pricey homeowners insurance arranged by banks, if one regulator has its way.
The Federal Housing Finance Agency, which regulates Fannie Mae and Freddie Mac, filed a notice Tuesday outlawing fees and commissions that insurers pay to banks on what is known as "force-placed insurance." These policies are often enforced on homeowners whose standard property coverage has lapsed, typically because the homeowner has stopped making payments, according to the FHFA.
"The absence of coverage triggers notifications to borrowers advising them of the need to provide proof of adequate coverage and warning that, in the absence of this proof, insurance will be forced placed, possibly at higher rates and with diminished coverage. If the FHFA is successful, the ban would apply to all Fannie and Freddie-backed mortgages," the notice says.
Outlawing these fees and commissions may bring down the overall price of insurance, the FHFA says.  These policies became rampant during the recession as many homeowners lapsed on their mortgage payments.
Borrowers may have attempted to lower their insurance costs by dropping their standard coverage, only to be given policy premiums that were at least twice as pricey as voluntary insurance, the Wall Street Journal reports. In some cases, these premiums cost 10-times more than standard insurance. Consumers are able to replace forced policies with voluntary insurance policies as they please.
Force-placed insurance critics say these policies entice banks to arrange for more expensive homeowners' policies than needed, the WSJ says.