Fewer Predicted to Join Health Exchanges - What to Expect for the Open Enrollment Period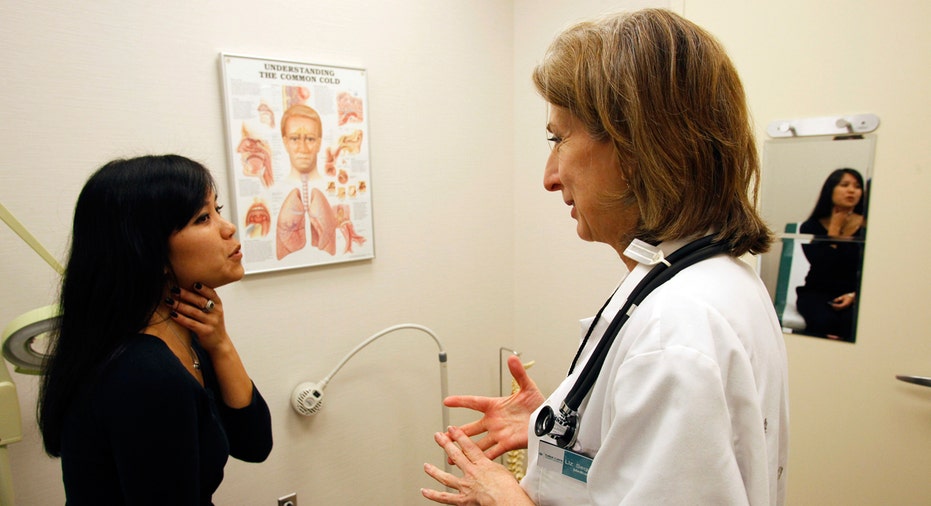 During the last open enrollment period for the health insurance exchanges created under the Affordable Care Act (ACA, or "Obamacare"), 11.7 million Americans were estimated to have enrolled in a Marketplace plan. Of that 11.7 million, 9.9 million had paid their premium and were still enrolled as of June 30th.
The Department of Health and Human Services (HHS) expects that the aforementioned 9.9 million will drop to 9.1 million by year's end. Some people might get new jobs or switch jobs and are covered under employee plans instead of the Marketplace; others simply do not pay their premiums.
Enrollment numbers fall significantly short of predictions by the Congressional Budget Office (CBO). CBO had originally predicted that enrollment through the Marketplace exchanges would be 11 million people by the end of 2015 and 21 million people by the end of 2016.
After analyzing results to date, HHS recently released their far lower prediction for 2016 — 10 million people enrolled and with paid premiums by the end of 2016. That is only up a bit less than a million people over 2015's anticipated numbers.
HHS's number of 10 million represents the average scenario. Approximately 2.8 million to 3.9 million Americans are expected to get new plans during open enrollment along with 7.3 million to 8.8 million existing enrollees. Given another 0.9 million to 1.5 million that switch from insurance bought outside the exchanges, HHS predicts that 11 million to 14.1 million will be enrolled throughout the open enrollment period and that 9.4 million to 11.4 million will retain their coverage by paying premiums.
Why were the CBO predictions so far off? One of the reasons was an assumption that many employers would drop their employee coverage, forcing the employees to buy their own insurance on the marketplace. So far, there has been no large-scale exodus of businesses from health insurance coverage. Given their prediction, HHS apparently does not expect one to start in 2016.
Obamacare critics suggest a different reason for lower enrollment numbers — plans are simply too expensive for many people, even with subsidies. Some people are willing to absorb the penalty for not having health insurance coverage, considering that the 2016 penalty increase to $695 per person is well below many premiums. Others may find the high deductibles associated with lower premium plans to be unacceptable.
HHS Secretary Sylvia Mathews Burwell said recently that HHS expects over 25% of the uninsured who are eligible for Marketplace plans to choose plans from the exchanges during the 2016 open enrollment period (November 1st, 2015 through January 31st, 2016). Burwell called the remaining 75% "a little harder to reach." Efforts will be focused on areas with a high numbers of the uninsured, including Chicago, Dallas, and Miami.
While the ranks of the uninsured are not dropping as rapidly as the Obama administration would like, the Census Bureau reported that almost nine million previously uninsured Americans acquired insurance last year. The percentage of uninsured Americans has dropped from 13.3% in 2013 to 10.4%. Medicaid expansion and subsidies may be the primary reasons for the change, thus expect continued battles in states that have not yet expanded Medicaid.
Here is another prediction to add to the list — politicians will spin this news to their advantage. Democrats can claim success by meeting the lower goals and rightfully claiming a drop in the total number of uninsured Americans, Republicans will pounce on the lower predictions as evidence of a struggling and failing program...and voters will be too involved in assessing their coverage options to care.
More from MoneyTips.com:Changing Jobs Under The Affordable Care ActWhat are the Available Health Insurance Options?ObamaCare 2015 Wrap-Up