Female Business Owners Predicting Big 2013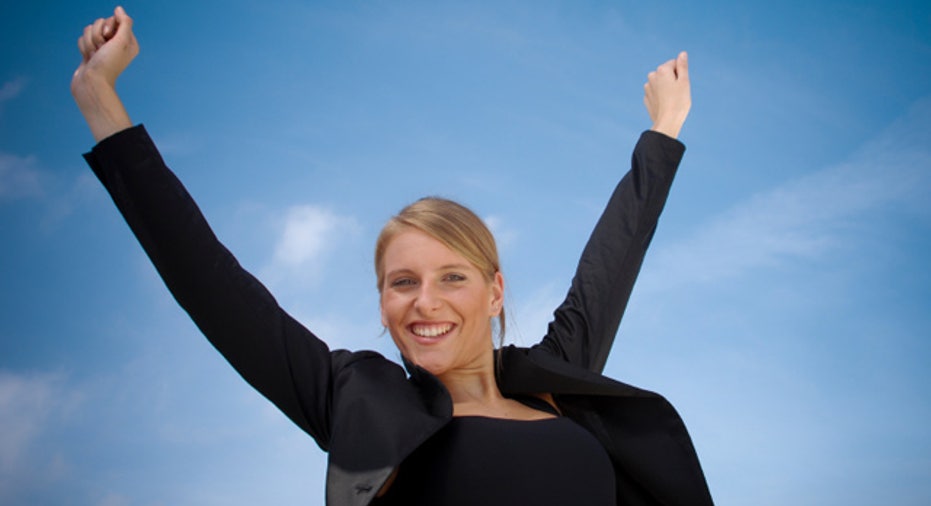 Female business owners are expecting good things from 2013, a new study finds.
Research from the National Association of Women Business Owners and Web.com revealed an overwhelming sense of enthusiasm among female entrepreneurs about the year ahead.
More than 80 percent of the female business owners surveyed are optimistic about their companies' overall performance in 2013, while nearly three-quarters feel the same about the broader economic outlook.
"Even in these tough economic times, women entrepreneurs are optimistic about business opportunities for the year ahead," said Diane Tomb, president of National Association of Women Business Owners.
Despite their sense of optimism, there are a number of concerns still keeping female business owners up at night. The study discovered that the state of the economy, health insurance cost and affordability, business tax issues and access to a quality workforce are the top four public policy issues worrying female entrepreneurs.
In addition, nearly 40 percent view attracting new customers as their top challenge in running their business. To gain more clients, nearly three-quarters of female business owners plan to invest more in marketing in 2013. Specifically, 36 percent will invest in social media marketing, while another 36 percent will put more money toward search engine optimization.
"Women business owners are laser focused on reaching new customers, and their strategy for doing so is focused on improving their businesses' online presence," said Roseann Duran, Web.com's executive vice president and chief people officer.
Overall, the research shows that current female business owners are expecting a large influx of their peers to join their ranks this year, with 85 percent of those surveyed predicting more women will become entrepreneurs in 2013 than in past years.
The study found that women start their own businesses for a variety of reasons, including: having a vision for a business idea or a passion for solving a specific industry problem, wanting control or a more flexible work-life balance, and being in the right place at the right time.
The female business owners surveyed believe the most important three traits for running a successful business are to have a passion for an idea, to have a vision to succeed long-term after the business is launched and a willingness and attitude to fail before you succeed and to take risks.
The study was based on surveys of more than 550 female business owners.
Follow Chad Brooks on Twitter @cbrooks76 or BusinessNewsDaily @BNDarticle. We're also on Facebook & Google+.