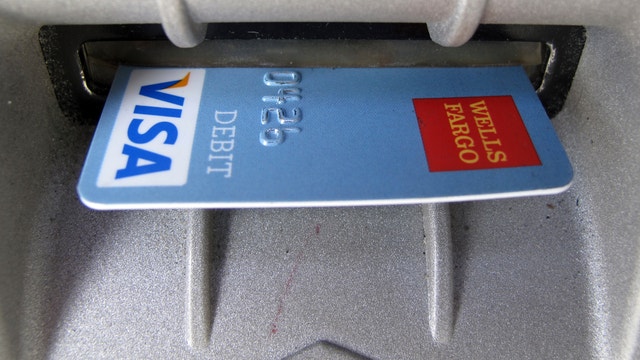 Continue Reading Below
Advertisement
According to the report, a recent attack netted thieves more than $40 million using just 12 debit card accounts.
The Federal Financial Institutions Examination Council, which consists of officials from the Federal Reserve, FDIC and other groups, said banks should take appropriate steps to prevent fraud.
"Cyber-attacks on financial institutions to gain access to, and alter the settings on, Web-based ATM control panels used by small- to medium-sized institutions are on the rise," the FFICEC said.
The memo from regulators follows wide-scale attacks at Target (NYSE:TGT) and other retailers. Meanwhile, Microsoft (NASDAQ:MSFT) is ending support for its Windows XP operating system, which many banks use for ATMs
TD Bank (NYSE:TD) and Citigroup (NYSE:C) told FOX Business they are working to upgrade their ATM software. Support for Windows XP is scheduled to end on April 8.