Fed's Kashkari Says U.S. Faces Another Financial Meltdown
Banks are still too-big-to-fail according to Minneapolis Federal Reserve Bank President Neel Kashkari. He told the FOX Business Network's Maria Bartiromo there's a high probability of another financial crisis and bailout.
"I've heard from senators and congressmen and women on both sides of the aisle who are concerned that the biggest banks are too-big-to-fail. We analyzed the history of financial crises: we've now got a 67% chance today of another financial crisis in the next century and another bailout," he said.
The former Assistant Treasury Secretary rolled out a blueprint on Wednesday for ending too-big-to-fail. He said his plan would decrease the chances of another financial crisis to as low as 9%.
The plan includes boosting capital requirements of lenders with more than $250 billion in assets to 23.5%, impose a 1.2% or 2.2% tax on the debt of "shadow banks" larger than $50 billion, create a less oppressive regulatory environment for small banks and require the incoming Treasury Secretary to certify that a bank does not pose a systemic risk.
"There's ways of analyzing how large [banks] are, how interconnected they are, how many spillovers there would be if they were to fail. Today there is no time limit. Banks can enjoy their implicit status of being too-big-to-fail potentially indefinitely; we are going to put a deadline and say either you are truly not too-big-to-fail or we're going to ratchet up your capital requirements so you virtually can't fail," he said.
While responding to JPMorgan (NYSE:JPM) CEO Jamie Dimon's argument to keep big banks, Kashkari compared the institutions to nuclear power plants.
"If his customers are actually better off for his scale and scope, he can afford to hold enough capital that the rest of the economy is not at risk. If he can't then that means his business doesn't work and then that's not a public policy problem… It's like a nuclear power plant. Nuclear power plants are devastating to society if they melt down. So we don't ban nuclear power, we regulate them so much they virtually can't fail," he said.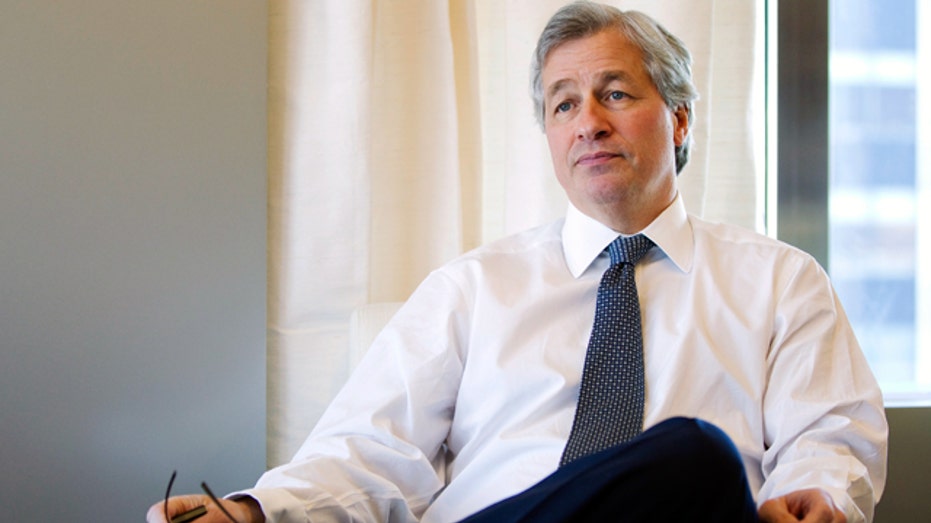 He also discussed how President-elect Donald Trump's plan to unravel the Dodd-Frank law, passed in response to the 2008 financial crisis, would play into too-big-to-fail.
"I think there's actually going to be consensus that we need to address the biggest banks and the risk that they pose to the economy — and if you really address that then you can relax regulation on the small banks that are not systemically risky. I think there's common ground across party lines on this," he said.