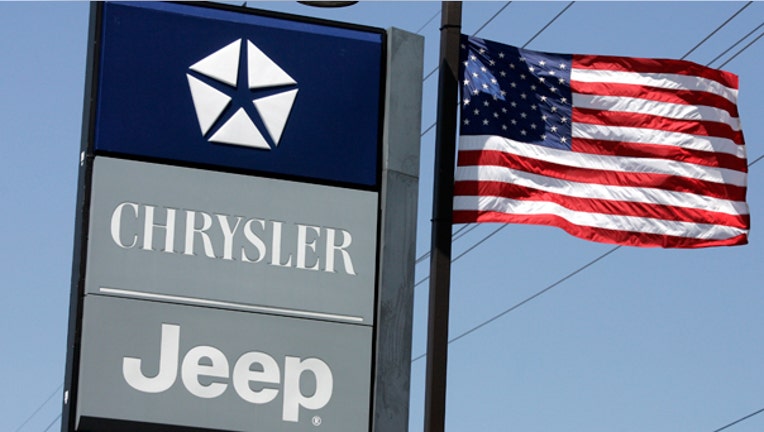 U.S. safety regulators are looking into reports of ceiling fires in some of Chrysler Group's Jeep Grand Cherokees.
The investigation includes about 146,000 of the sport-utility vehicles from model-year 2012.
Three drivers reported that while they were driving, the ceiling caught fire near the sun visor on the passenger side. One driver said the sunroof shattered, and in another case, flames spread when a burning sun visor fell onto the passenger seat. All three vehicles had to be towed away.
According to the National Highway Traffic Safety Administration, no injuries related to the issue have been reported.
Chrysler said its engineers are working with the regulator.
A recall could be announced if the problem is considered to be a wider issue.