Feds Bust 7-Eleven Owners Over 'Modern-Day Plantation System'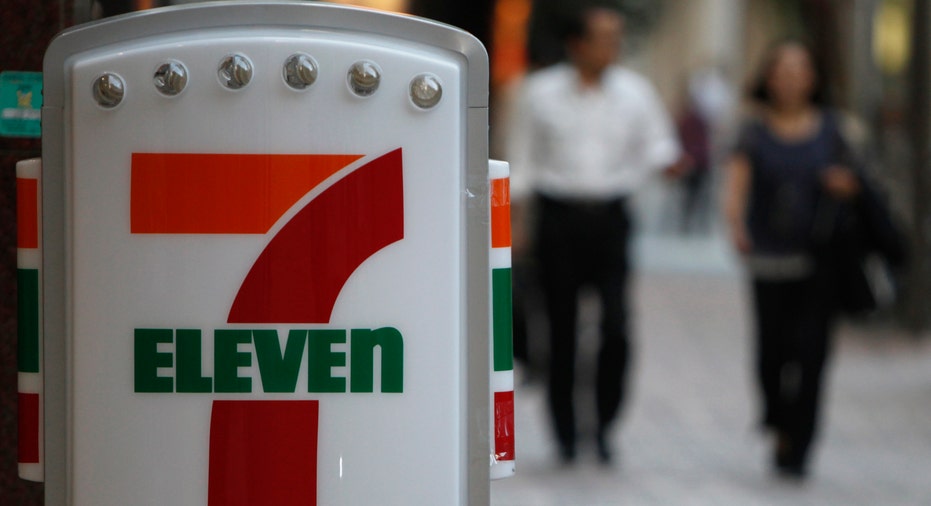 Federal authorities seized 14 7-Eleven locations in New York and Virginia Monday, charging nine owners and managers with identity theft and concealing and harboring illegal immigrants.
According to a government release, federal agents are currently investigating approximately 30 other 7-Eleven franchise locations across the country. The U.S. Attorney's Office declined to comment on the locations of the other franchises under investigation.
Married defendants Farrukh and Bushra Baig own or control 12 of the 14 seized franchises that are located across Long Island, New York and Virginia. Of the other defendants, two were brothers of Farrukh Baig, and three others helped manage the stores.
The final two defendants were brothers who owned and managed two Suffolk County, NY 7-Eleven franchises. They were indicted separately, and a spokesman for U.S. Immigration and Customs Enforcement declined to comment on whether the defendants were suspected to be working together in one larger plot.
Homeland Security Investigations' Special Agent-in-Charge James T. Hayes, Jr. wrote in a press release that the defendants "knowingly and repeatedly employed an illegal workforce and abused and exploited that workforce for more than 13 years."
U.S. Attorney Loretta Lynch compared the defendants' actions to a "modern-day plantation system," as they are accused of forcing illegal immigrants to live in group housing and pay rent in cash. The defendants are also charged with cheating the workers out of the wages they had earned.
Since 2000, the defendants allegedly used stolen identities to submit information for the illegal workers to 7-Eleven's automated payroll service. The feds say more than 20 identities were stolen in the process, with victims ranging in age from 8 to 87. The identities of three deceased individuals were also said to have been used.
A spokesperson from the corporate 7-Eleven office says the company is "aware of today's activity against certain franchise owners and has been cooperating with federal authorities during their investigation."
Owners of Long Island 7-Eleven locations who were not involved in the federal raid also declined to comment for this report.