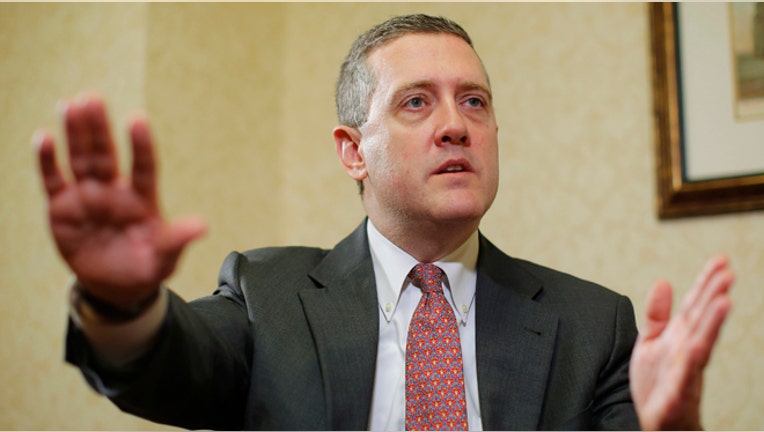 The U.S. macroeconomy is much closer to a normal state than it has been in five years, a Federal Reserve official said on Monday, adding that weak labor markets and low inflation are what is keeping accommodative monetary policy in place.
"FOMC (the Federal Open Market Committee) is much closer to its macroeconomic goals than it has been in the past five years," said James Bullard, president of the St. Louis Federal Reserve Bank, speaking at a conference in Palm Beach, Florida.
"The committee now faces a classic challenge concerning the appropriate pace of monetary policy normalization," he said.
Labor markets do not seem to be fully recovered, Bullard said, and inflation is low though moving back to target.