FedEx Unveils 32M Share Buyback Program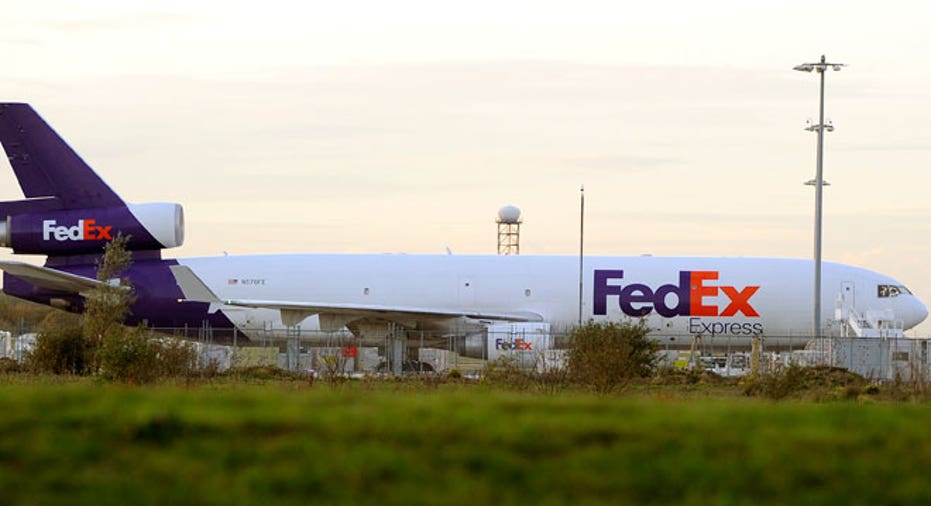 In a show of confidence about the future, shipping giant FedEx (NYSE:FDX) revealed plans on Tuesday to bolster its share buyback program by an additional 32 million shares.
The move comes despite concerns about how U.S. growth will hold up during the ongoing fiscal uncertainty, which threatens to hurt consumer spending.
FedEx, which is seen as an economic bellwether, said the new repurchase program of up to 32 million shares will augment an existing program that has 7.4 million shares remaining.
"The stock buyback plan reaffirms our confidence in the company's strategy and long-term growth potential. It also demonstrates our ongoing commitment to delivering value to our shareowners," FedEx CEO Fred Smith said in a statement.
FedEx said it bought back 2.8 million shares during the first quarter of fiscal 2014, but didn't specify how much it paid for them.
Shares of the Memphis-based company rallied 1.02% to $116.55 in premarket trading Tuesday morning on the news. The rally positions FedEx to extend its 2013 rally of 25.8%.
Last month, FedEx pleased the markets by disclosing a 6.5% rise in fiscal first-quarter profits amid higher ground shipping revenue. Management also reaffirmed its full-year guidance and announced a move to increase domestic express shipping rates.
Despite the earnings beat, Goldman Sachs (NYSE:GS) withdrew its "buy" rating on FedEx amid worries about valuation and global growth. Goldman cut its rating to "neutral," although it raised its 12-month price target to $116 from $112.