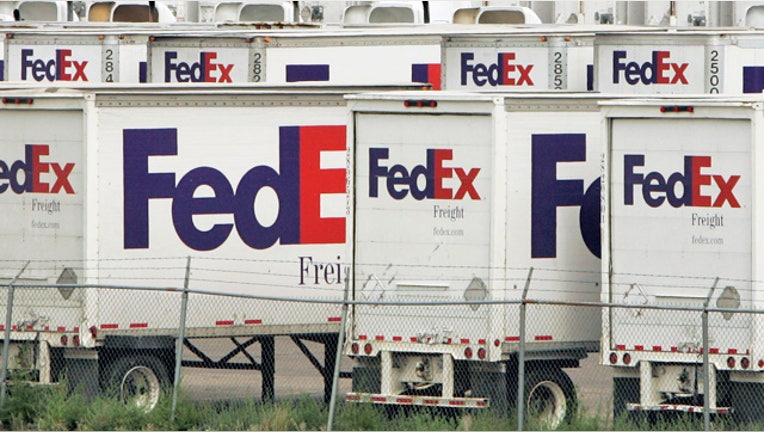 What would you do with an extra $25,000 in your pocket?
FedEx is kicking off its second nationwide small business grant contest Monday, providing an opportunity for 10 small businesses in the U.S. to receive a total of $50,000. The top prize is worth $25,000, and four finalists will receive grants of $5,000 apiece. The remaining five winners will take home $1,000 each.
"Small businesses represent more than 99% of all employer firms.  They drive the global economy and are an absolute vital part of the success of larger companies such as FedEx," said Raj Subramaniam, executive vice president of Global Marketing at FedEx Services.  "We are happy to show our support of the small business community by providing grants to help enable their success."
To enter, small businesses with 100 or fewer employees must complete a profile, which is then voted on by Facebook users. FedEx says participants are encouraged to promote their profiles among customers and fans.
"The number of votes a small business receives will boost its visibility in the contest and is one factor FedEx will consider when determining the winners," said the company's press release.
The grant contest is open for submissions until midnight on Feb. 9; voting will continue until the end of the day on Feb. 23. One hundred finalists will then be chosen for the next round of competition, at which point they will answer essay questions based on their businesses. The winners will be announced on March 24.
Small business owners interested in participating in the FedEx contest can find out more information and enter the competition here.