FedEx teams up with Walgreens, just in time for holiday shopping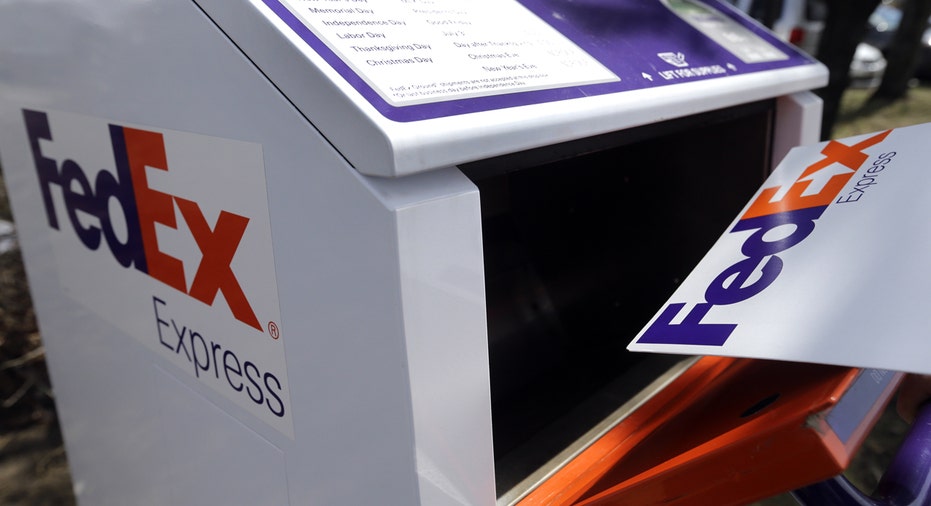 FedEx Corp. (NYSE:FDX) announced Monday that more than 7,500 Walgreens (NASDAQ:WBA) locations in all 50 states will now offer its package pickup and drop-off services to help assist during the busy holiday season.
The news comes 10 months after both companies announced a long-term alliance to offer customers convenient access to FedEx's services.
The courier service said it's gearing up for another record-breaking holiday season with early estimates saying it expects to handle between 380 million and 400 million packages over the next two months.
Raj Shubramaniam, executive vice president, chief marketing and communications officer at FedEx, said the partnership came as online shopping continued to grow and more customers were searching for flexible options.
"We stand ready to deliver," Subramaniam said. "This holiday season, 80 percent of the U.S. population is within nine minutes of a FedEx hold location."
The Walgreens rollout is part of the nationwide expansion of FedEx OnSite, a network of retail locations including select Albertson's and Kroger grocery stores that now offer its services, including the ability to hold packages for up to five business days.