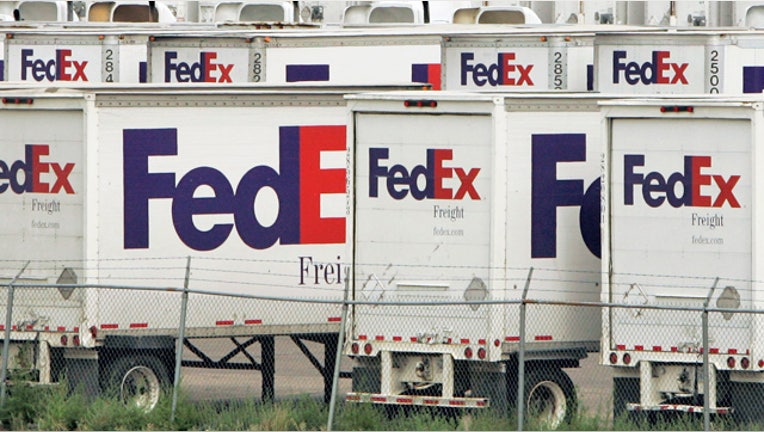 FedEx (NYSE:FDX) is targeting $1.7 billion in annual profit growth over the next three years as it looks to sharply cut costs and streamline its operations through a newly announced restructuring plan.
The company will cut general and administrative expenses across the business but will focus on FedEx Services and FedEx Express using a combination of both efficiency improvements and service repositioning.
A majority of the savings will be achieved by fiscal 2015.
FedEx last month cut its outlook for global growth and industrial production and slashed its earnings forecast, saying the global economy is stalling and factory production is slowing.
"With slow economic growth, the cost reduction programs are also essential to achieve our financial goals," FedEx CEO Frederick Smith said in a statement. "We are confident we will deliver the performance to ensure the near- and long-term success of FedEx, and we believe we can do this even in low-growth environments for global trade."
FedEx is also looking to increase its dividends over the next few years.
The Memphis, Tenn.-based company reaffirmed its fiscal 2013 outlook of $6.20 to $6.60 a share, bracketing the Street's view of $6.45, and second-quarter earnings of $1.30 to $1.45 a share, in line with the consensus' $1.41.
Shares of the second-largest package deliverer climbed more than 3.3% Wednesday morning to $88.46.
FedEx also announced late Tuesday that FedEx Ground CEO David Rebholz, 59, will retire on May 31. A successor will be named at a later date.
Rebholz began his career with FedEx in 1976 as a part-time employee. Prior to joining FedEx Ground he spent 30 years with FedEx Express, holding a series of senior leadership positions.