FedEx Raises Freight Shipping Rates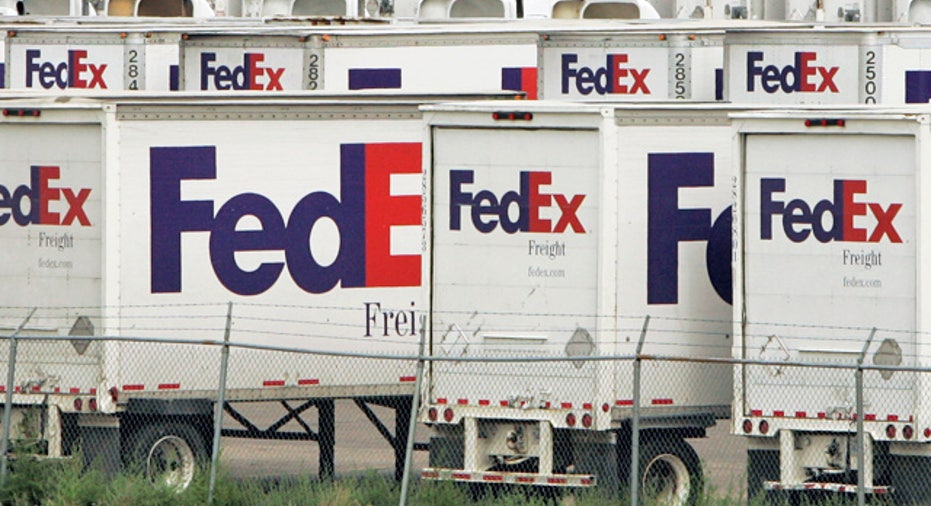 FedEx (NYSE:FDX) said Monday it plans to raise its freight shipping rates by about 4.5% starting in July.
The change includes certain FedEx Freight shipments within the U.S., Canada and Mexico, and shipments traveling between those countries.
The company added that it will also add absolute minimum charges and accessorial rates and charges. FedEx Freight's new base rates and other charges will be available at fedex.com on July 1.
FedEx noted that its Freight fuel surcharge will remain unchanged.
FedEx increased its shipping rates for ground and home delivery on Jan. 7, while rival shipper UPS (NYSE:UPS) has said it will raise its rates this year.
Last week, FedEx said it was quickening the pace of its fleet modernization by ground older aircraft sooner than expected. The move is part of the company's "profit improvement" plan that was unveiled in the fall, as FedEx looks to achieve $1.7 billion in improved profitability in fiscal 2016 compared to 2013.
In March, FedEx reported a 31% drop in third-quarter earnings that missed the Street.
The company's fourth-quarter results are expected to be released on June 19.
Shares closed Friday at $99.78 and were inactive in recent pre-market trading.