FedEx Posts Fiscal 1Q Beat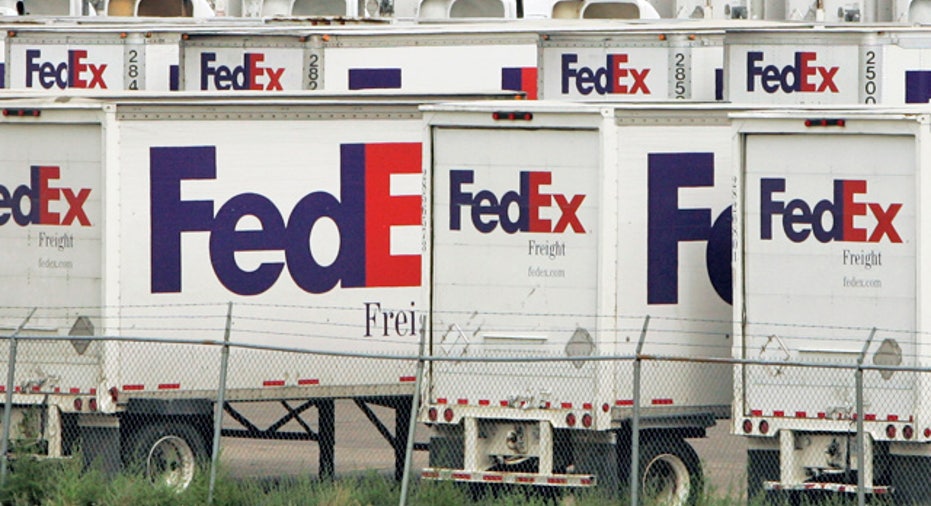 Package delivery company FedEx Corp should enjoy a record holiday peak season thanks to the continued rise of online consumer sales in the United States, company officials said on Wednesday.
Executive vice president Michael Glenn said on a conference call with analysts after FedEx reported better-than-expected quarterly results that the company would add more than 50,000 seasonal workers to handle the anticipated spike in shipping.
Alongside its main rival United Parcel Service Inc, FedEx is considered a bellwether of U.S. economic activity.
FedEx has been in an "active dialog with our retail and E-tail customers all year to understand their peak shipping needs and plan our operations accordingly," Glenn said.
UPS announced this week that it would hire up to 95,000 seasonal workers for peak season, nearly double the 55,000 it hired last year. A surge in online shopping and severe weather last Christmas caught UPS off guard, resulting in delays that angered customers.
Beyond the holiday season, FedEx expects the U.S. economy to grow at a rate of 3.1 percent in 2015. The company said the global economy should also grow at a rate of 3.1 percent next year.
Constraints across America's supply chain system as the economy grows have enabled shipping and transport companies to raise prices for customers. That pricing power is expected to continue for the foreseeable future.
Late Tuesday FedEx announced an across-the-board 4.9 percent rate increase effective early January 2015.
FedEx reported a better-than-expected 24 percent jump in quarterly profit Wednesday as it benefited from higher shipment volumes.
The company's net income rose to $606 million, or $2.l0 per share, in the first quarter ended Aug. 31, from $489 million, or $1.53 per share, a year earlier.
Revenue increased 6 percent to $11.7 billion.
Analysts had expected earnings of $1.96 per share on revenue of $11.48 billion, according to Thomson Reuters I/B/E/S.
"Coupled with solid general rate increases announced last night...FedEx appears well positioned in the competitive landscape to outperform through the peak season," Citigroup analyst Christian Wetherbee wrote in a note for clients.
FedEx Ground average daily volume grew 6 percent in the quarter, primarily driven by growth in e-commerce, the company said.
The company also reaffirmed its 2015 earnings forecast of $8.50-$9.00 per share. Analysts are expecting earnings of $8.84 per share.
In early trading FedEx's shares were up 3.4 percent at $159.96. Shares of larger rival UPS were up 0.9 percent.