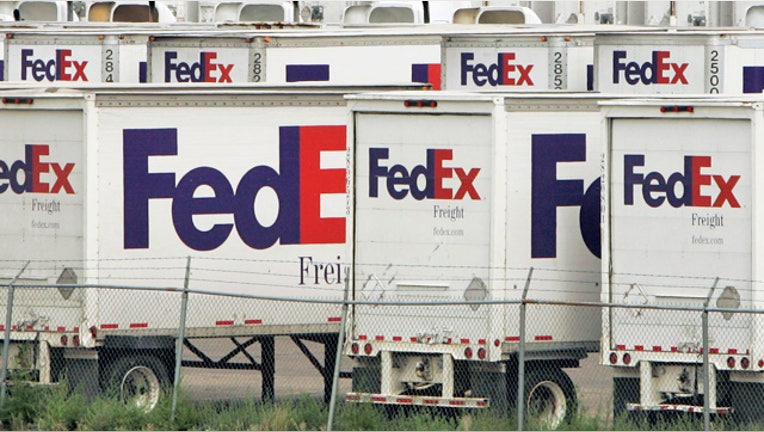 Despite signals of a slowing U.S. economy, shipping giant FedEx (NYSE:FDX) revealed plans Friday morning to boost freight shipping rates by 6.9% this summer.
Memphis-based FedEx said the price hike applies to freight shipments within the contiguous      U.S., between the contiguous U.S. and Canada as well as within Canada.
The shipper also said the new rate will be slapped onto cross-border shipments between the     U.S. and Mexico, but only for the U.S. portion of the shipment.
FedEx, which earlier this year raised rates for express and ground shipments, said the higher freight prices will take effect on July 9.
The costlier shipping charges come as global markets fret about the potential for slower growth in the coming months due largely to China's cooling economy and Europe's worsening sovereign debt crisis.
Shares of FedEx increased 0.78% to $86.77 ahead of Friday's opening bell. The shares have climbed about 3% so far this year.