FedEx Eyes Big Boeing, Airbus Orders: Report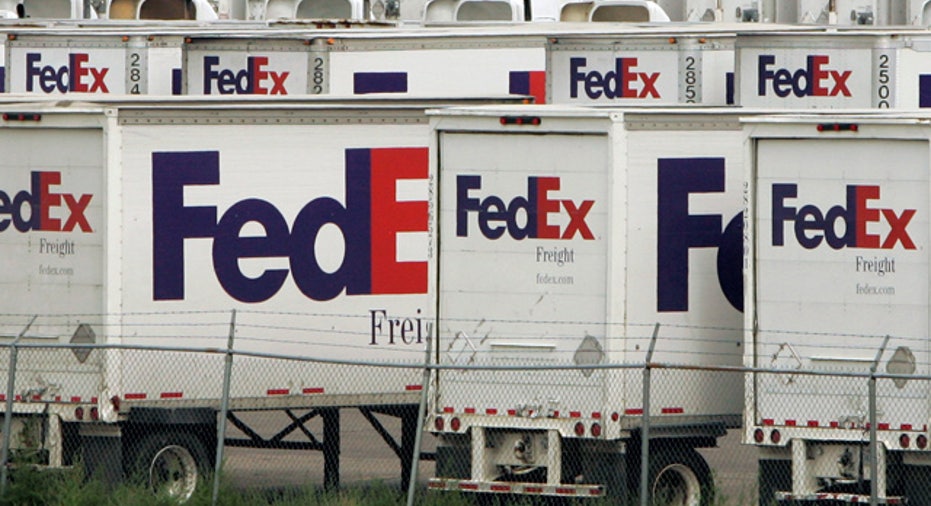 Shipping giant FedEx (NYSE:FDX) is reportedly mulling multibillion dollar purchases of wide-body freighters from Boeing (NYSE:BA) and Europes Airbus SAS, but the decision may be delayed by global economic uncertainties.
According to Bloomberg News, Memphis-based FedEx would like to order 50 planes, likely either Boeings 767 or Airbuss A330.
The value of the order is likely to be several billion dollars because the 767-300 freighter sells for $167.7 million a piece and the A330-200 freighter is listed at $203.6 million, the wire service reported.
While its board may consider the purchase at a meeting on Thursday, a final decision isnt expected for months amid concerns about the economy and the status of the U.S. Postal Service, which is facing insolvency troubles and is one of FedExs largest clients, Bloomberg reported.
Shares of Chicago-based Boeing declined 0.92% to $64.30 ahead of the open, while EADS, the parent of Airbus, slumped 2.03% to 21.43 euros in Europe.
FedExs stock, which was inactive Thursday morning, has tumbled almost 18% year-to-date.