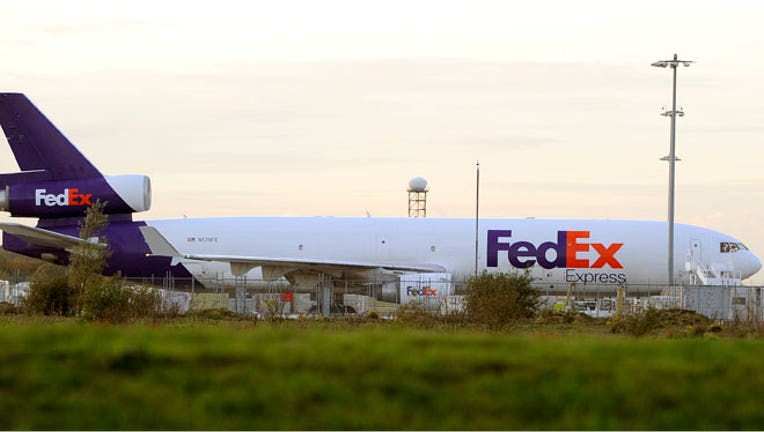 FedEx (NYSE:FDX) and DHL said they have suspended deliveries to consumers in Russia, with the government now requiring extra documents for packages sent from other countries.
A spokesperson for FedEx said the company intends to resume express shipping for individuals "as soon as the new procedures are confirmed and we have implemented the necessary operational changes to be in compliance with those new procedures."
FedEx noted that business-to-business service will continue without interruptions.
The stricter customs requirements in Russia also hit DHL, which suspended the import of dutiable shipments to individuals.
DHL is currently "unable to process these shipments with the appropriate level of service and speed" following said recent changes in customs procedures, a spokesperson said.
UPS (NYSE:UPS), the world's largest delivery company, said it is continuing shipments to Russia. But a spokesperson for the Atlanta-based shipper said UPS "will continue to evaluate and monitor the situation."
UPS has seen "significant delays in clearance and deliveries" as a result of the customs issue, the spokesperson added.
Shares of FedEx closed Friday at $134.58, down 4%. UPS fell 1.6% to $96.33.
FOX Business reporter Jo Ling Kent contributed to this report.