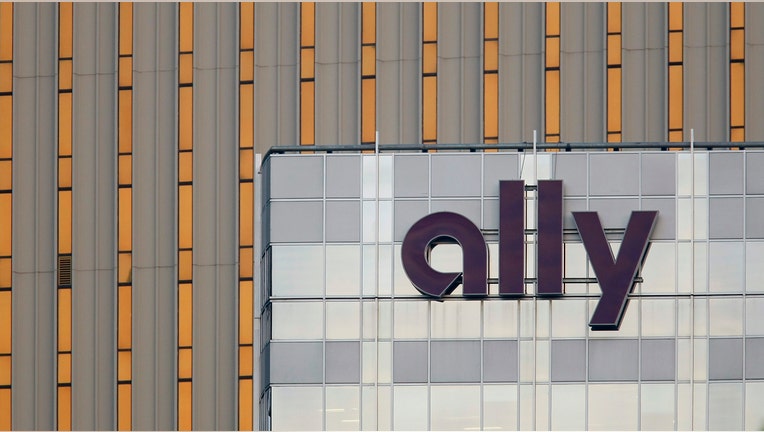 Ally Financial Inc, the auto lender majority owned by the U.S. government, posted a lower quarterly profit, hurt by a $98 million charge related to a settlement with federal regulators.
The Detroit-based company, once the auto lending arm of General Motors Co, said net earnings fell to $104 million in the fourth quarter, from $1.44 billion a year earlier.
Last year's results got a boost from an $856 million tax benefit.
Ally had agreed to pay $98 million in December to settle allegations by regulators that it discriminated in auto lending against black, Hispanic and Asian/Pacific Islander borrowers.