Fed to Issue Banks' Role in Commodities in 2015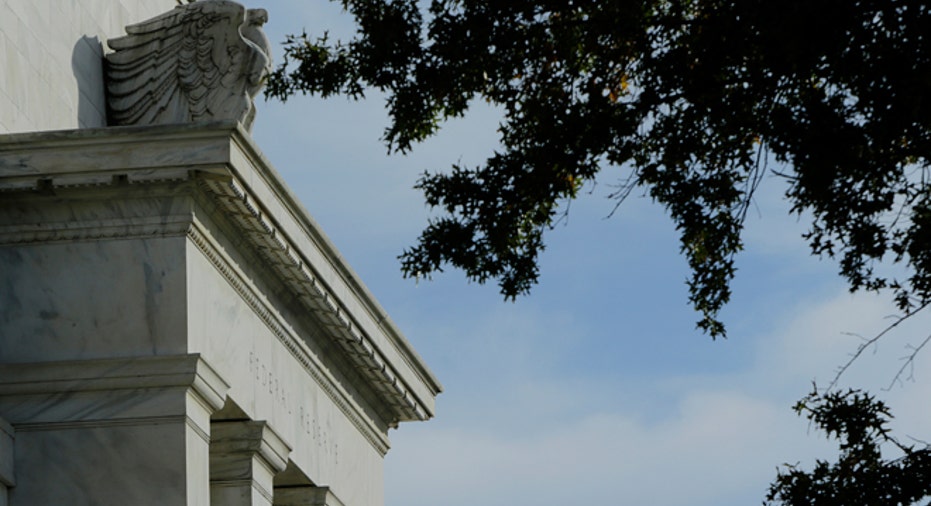 The Federal Reserve will issue in the first quarter of next year a formal notice of rules on its review of financial holding companies and their activities in the physical commodities markets, a top Fed official said on Friday.
"We are conducting a careful and thorough assessment of the costs and benefits of financial holding company engagement in these activities," Fed Governor Daniel Tarullo said in prepared remarks ahead of a Senate subcommittee hearing on the issue of banks' involvement with physical commodities.
A two-year Senate investigation into Wall Street's physical commodities business alleged that U.S. banks had manipulated prices and gained unfair trading advantages at the expense of consumers.
Goldman Sachs Group Inc, Morgan Stanley and J.P. Morgan built huge inventories of aluminum, oil, jet fuel and other commodities and failed to properly insulate themselves from potential losses stemming from the stockpiles, according to a report by the Senate's Permanent Subcommittee on Investigations, which was released on Wednesday.
The Fed has been reviewing how it regulates large banks with physical commodity holdings, and it invited public comments earlier this year.
The subcommittee report points the finger at the Fed, saying the central bank has taken insufficient steps to address the risks taken by financial holding companies gathering physical commodities. The Fed in some cases was unaware of the growing risk, the report said.
Tarullo said the central bank has been reviewing a range of options, including increasing capital and insurance requirements for banks with physical commodity arms, limiting the size of the operations, and prohibiting certain commodities at the banks.
At a hearing on Thursday, Senator Carl Levin, the subcommittee's chairman, grilled the chief executive officer of a Goldman-owned metals warehouse in Detroit, accusing the company of manipulating aluminum prices to take advantage of its massive hoard of the metal.
While J.P. Morgan and Morgan Stanley representatives were also on the panel, Levin reserved the bulk of his attention and criticism for Goldman's commodity business and its metals warehousing arm.
The hearing continues on Friday with Tarullo scheduled for one of the two panels that will appear.
"We are assessing the potential risk of physical commodities activities to the safety and soundness of the financial holding companies engaged in these activities," Tarullo said in his prepared remarks. (Reporting by Michael Flaherty; Editing by Paul Simao)