Fed Rejects BofA's Dividend Increase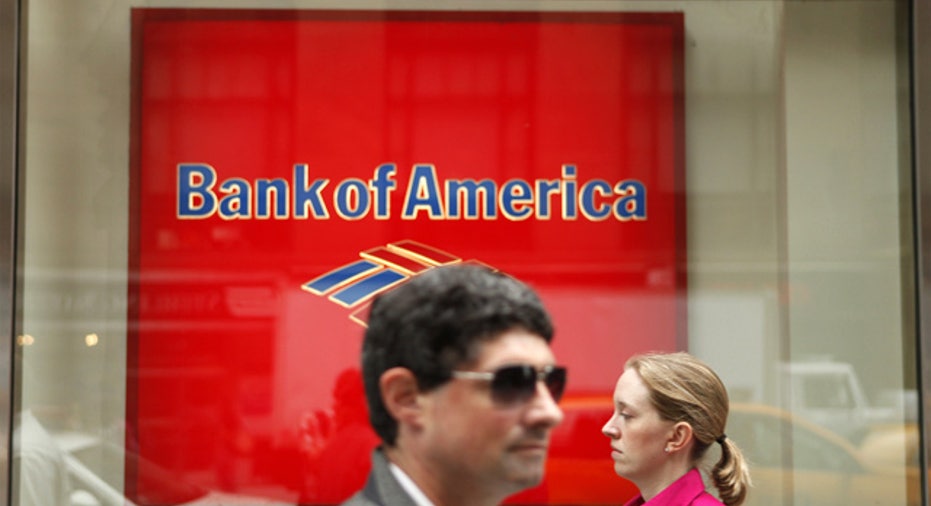 The Federal Reserve has rejected a proposal by Bank of America (NYSE:BAC) to increase its dividend starting in the second half of 2011, the latest hiccup in its effort to recover from the now bandaged recession.
Despite the rejection, the Charlotte, N.C.-based company says it intends to work with the Fed to submit a revised plan pushing for a "modest increase" in its common dividend for the latter part of the year.
In regulatory filings on Wednesday, the banking giant disclosed the Fed's response to its Comprehensive Capital Analysis and Review [CCAR], which is used by major U.S. banks to access capital planning, including any planned capital actions such as the payment of dividends. The plan, submitted in January, was the latest round of Fed stress tests for the nation's 19 largest bank holding companies.
While the Fed agreed with BofA's decision to maintain its current dividend through the first half of 2011, it gave no reason for rejecting the second-half increase.
The move raises some eyebrows as the nation's other top banks, including Citigroup (NYSE:C), which received the largest bailout during the recession, did achieve approval for an increase.