Fed Plays Hard Ball on Bank Share Buybacks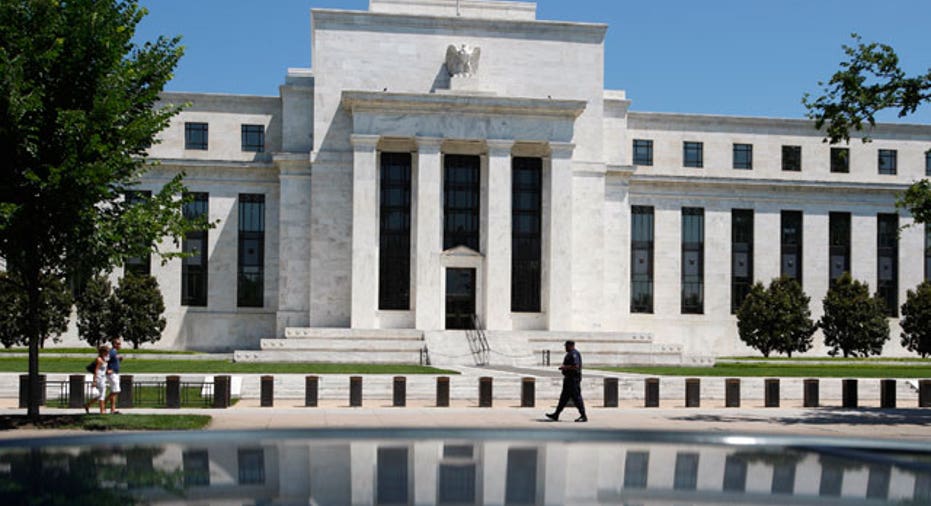 The Federal Reserve is reportedly balking at some big U.S. banks' desire to buy back their beaten-down stocks as regulators stress the importance of their rainy day funds amid the stalling global economy and stricter capital rules.
According to Dow Jones Newswires, several large American banks have requested permission from the Fed for additional or accelerated buybacks, but the central bank is taking a cautious stance.
It's not clear which banks specifically are asking for the green light for buybacks. A number of companies announced new or additional buyback plans last spring, including JPMorgan Chase (NYSE:JPM) and Wells Fargo (NYSE:WFC).
The Fed is handling each request on a case-by-case basis based on each bank's capital situation, Dow Jones reported.
The report highlights the tougher regulatory environment as banks and their overseers look to avoid a repeat of the 2008 financial crisis when many firms were found to be undercapitalized.
At the same time, new rules on the books and standards being considered by the Basel Committee require higher capital cushions. Plus, the European sovereign debt crisis and increasing chance of a double-dip recession have regulators concerned about banks' rainy day funds.
Due to the higher capital standards and expectations for a bleak third quarter earnings season, regulators are being conservative and even discouraging buybacks, Dow Jones reported.
Still, in recent days Warren Buffett's Berkshire Hathaway and mid-sized investment bank Jefferies (NYSE:JEF) have announced new or larger share repurchase programs.