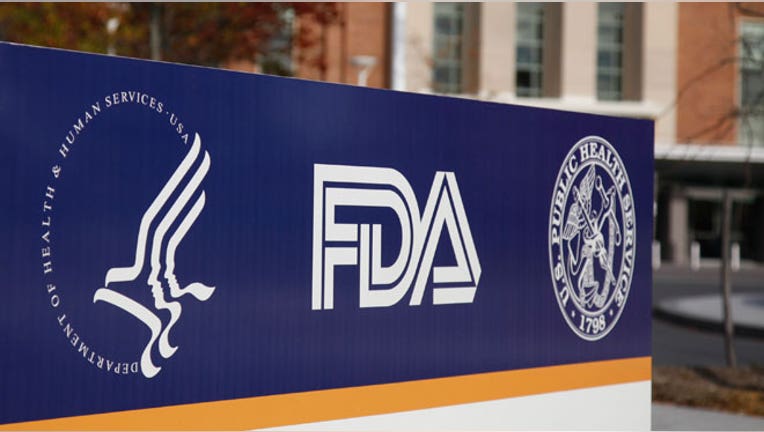 The U.S. Food and Drug Administration proposed on Tuesday a new, more collaborative approach for faster approval of high-risk medical devices intended to treat patients with serious conditions with no other treatment options.
The proposed program, called Expedited Access Premarket Approval Application, would feature earlier and more interactions with FDA staff. (http://r.reuters.com/kaw68v)
The program is not a new pathway to market, but rather a collaborative approach to reduce the time associated with product development, the FDA said.