FDA OKs New Drug as Add-On Treatment for Parkinson's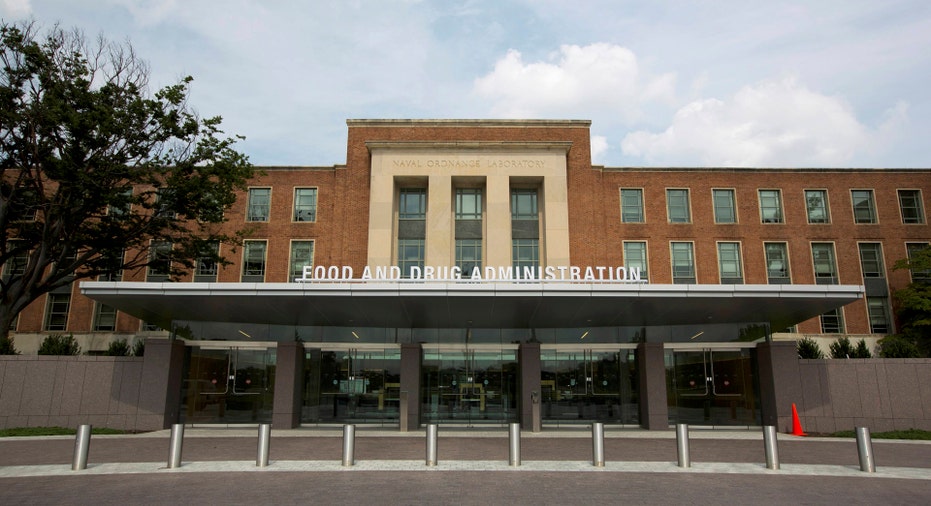 U.S. regulators have approved the first new drug in a decade for Parkinson's disease, a neurological disorder that causes tremors and movement difficulties.
The Food and Drug Administration says it has approved Xadago (Zah-DAH'-goh) for use when a patient's regular medicines aren't working well.
The drug was tested in two six-month studies including a total of about 1,200 patients taking a standard treatment, levodopa.
According to the FDA, adding Xadago to levodopa decreased symptoms such as involuntary muscle movement. Patients who took Xadago also had better control of movement, versus comparison groups in the studies given levodopa and dummy pills.
Milan, Italy-based Newron Pharmaceuticals developed Xadago. Side effects can include involuntary movement, nausea, falls, insomnia and hallucinations.