FDA Green Lights Intuitive Surgical's New Robotic Surgeon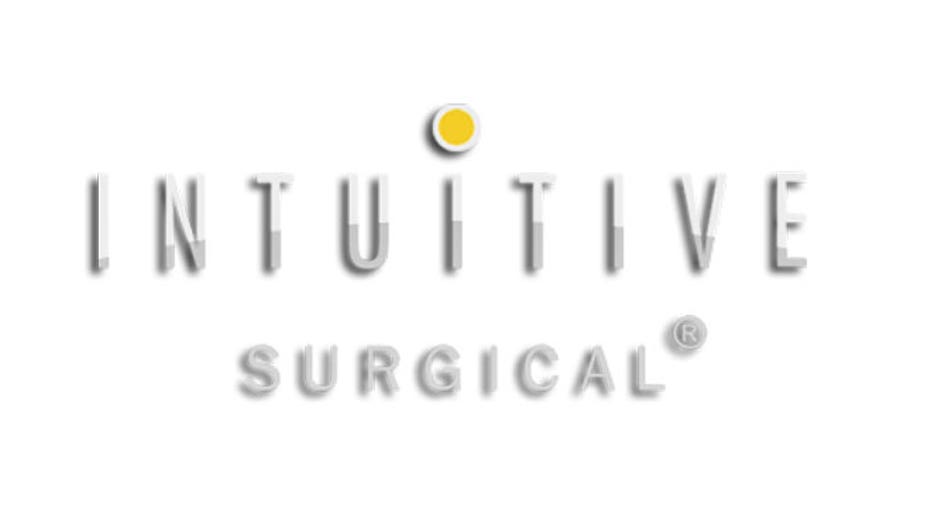 Shares of Intuitive Surgical (NASDAQ:ISRG) jumped more than 14% on Tuesday after the device maker said its next-generation non-invasive surgical system received marketing clearance from the U.S. FDA.
Intuitive says the approval of its da Vinci Xi system, which provides robotic-assisted minimally invasive surgery, represents a "technological leap forward" in replacing open surgeries that require much larger incisions.
The system is designed to be used across a wide range of minimally invasive surgical procedures, optimized, unlike its decade-old predecessor, for multi-quadrant surgeries.
Built to tackle complex diseases and conditions in gynecology, urology, thoracic and cardiac surgeries, the system's additions include 3D-HD visualization, an overhead instrument arm that facilitates anatomical access, a revamped endoscope and longer instrument shafts.
"The da Vinci Xi System's new overhead architecture means that multi-quadrant surgery can be performed without repositioning the system, an innovation long sought by surgeons who perform complex procedures," Intuitive CEO Gary Guthart said in a statement.
Intuitive said it will now begin seeking regulatory clearance to market the da Vinci Xi system to other markets outside of the U.S. It will also begin seeking approval to offer the Firefly Fluorescence Imaging System in combination with da Vinci Xi.
Shares of the Sunnyvale, Calif.-based medical device maker climbed 14% to $499.63 in recent trade.