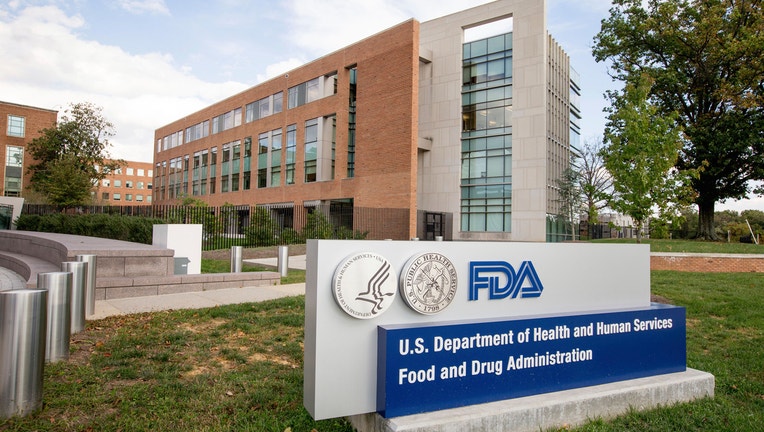 The U.S. Food and Drug Administration is opening a new front in its efforts to reduce high drug prices by increasing generic competition for hard-to-make medicines.
FDA Commissioner Dr. Scott Gottlieb said Monday that complex drugs and drug-device combinations generally are very expensive and some are widely used. Yet they often don't get generic competition right after their patent expires, as happens routinely with pills.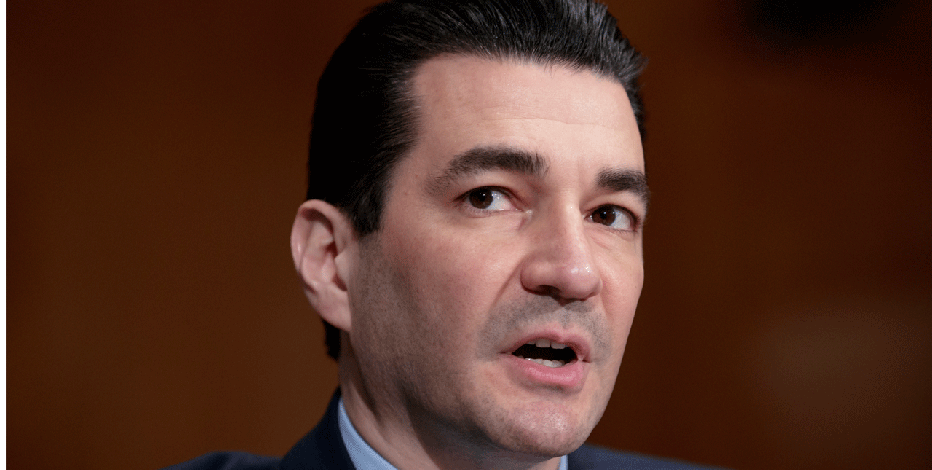 Examples of older complex drugs that still lack generic competition include the Advair metered-dose inhaler and some injected medications, including Forteo for osteoporosis, Natrecor for heart failure and Glucagon for low blood sugar.
To encourage generic drugmakers to develop copycat versions of complex medicines, FDA will begin giving companies guidance on the most efficient way to do so. Other longer-term changes are being planned.