FCC's Wheeler: Comcast's Dropped TWC Bid a "Really Good Decision"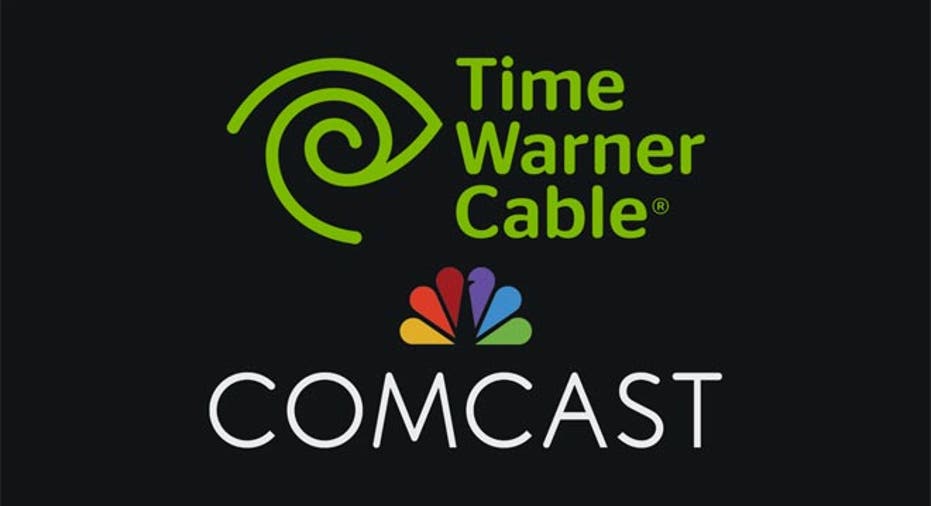 FCC Chairman Tom Wheeler spoke out in favor of Comcast's (NASDAQ:CMCSA) dropped bid for Time Warner Cable  (NYSE:TWC) at TechCrunch Disrupt in New York on Monday. Wheeler also explained what informed his net neutrality stance and why he is "confident" that his decision in favor of Title II reform will prevail.
It was a "really good decision" for Comcast CEO Brian Roberts to end the $45 billion takeover for TWC, claimed Wheeler. It "would be a long drawn out process to challenge our decision."
The proposed deal, which was first announced in February of last year, was initially expected to pass antitrust review. But in recent months, some began to question that the companies would go through with the merger.
The FCC ultimately threw a wrench in the acquisition, by recommending a hearing. The cumbersome process would have potentially killed the deal and Roberts opted not to continue down that path.
"Our concern was that it was not in the public interest to do this," said Wheeler of the potential merger. He said the FCC evaluated both the cable and broadband markets and also took into account the future of video.
It was a "data-driven" decision, said Wheeler.
Wheeler also spoke of net neutrality regulation, a controversy that has thrust the FCC into the spotlight in recent months. Wheeler, who seemed to change his tune at the eleventh hour, voted in favor of Title II reform to regulate the Internet like a utility.
The debate, which was largely mischaracterized, boiled down to whether the Internet should be regulated and how. While many in Silicon Valley argued that a lack of regulation could potentially stifle innovation by giving too much power to the cable providers, others claimed that the Title II regulation was outdated and would have unintended consequences.
Ultimately, the FCC voted to enforce Title II after hearing from millions of citizens.
The "bulk of comments" caught Wheeler's attention. At one point, he said they received nearly 150,000 notes in a day.
"The decision was so d--n important," said Wheeler, emphasizing the controversial implications.
Going forward, Wheeler said that he is "confident" that the regulation will prevail, despite "over a dozen" lawsuits pending.
"We have in place the most stringent and extensive open Internet rules in history," Wheeler concluded.  These are the "strongest open Internet protections that anyone has ever imagined."