FCC Web Privacy Rollbacks: The Winners and Losers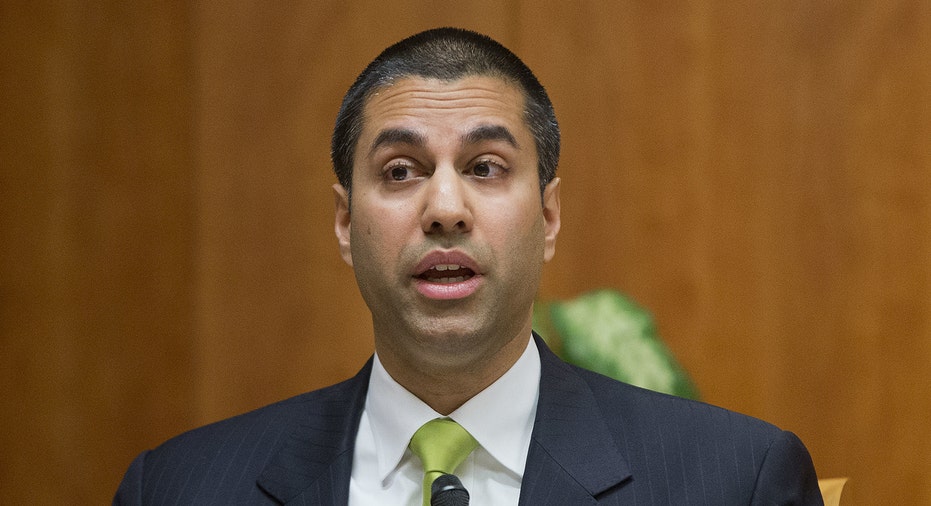 President Trump's expected approval of a measure already OK'd by the House and Senate to overturn web privacy rules that had been scheduled to go into effect later this year would be a significant victory for internet service providers (ISPs) like AT&T, Verizon and Comcast in the competition for digital advertising revenue.
House lawmakers voted Tuesday (215 to 205) to overturn Federal Communications Commission regulations that would require telecom companies to get clear permission from customers before they could use or sell personal information like browser history or geolocation for advertising purposes.
A regulatory rollback could provide ISPs like Comcast and Verizon with a "meaningful" opportunity to close the gap on Google's and Facebook's dominance of the online advertising marketplace, according to James Dix, senior vice president of equities research at Wedbush Securities.
"A regulatory change like that could help ISPs better compete for brand/mass market advertising, as it could help them improve their targeting and cost-efficiency, relative to large platforms like Google, which can offer advertisers targeting, using first-party data that users opt-in to having used for advertising purposes," Dix told FOX Business.
ISPs have long opposed the regulations – where were first introduced late in Barack Obama's presidential tenure – on grounds that internet giants like Google and Facebook are not subject to them, making it easier for those companies to sell targeted advertisements and consumer data to the highest bidder. Meanwhile, proponents say the rules are necessary to protect sensitive consumer data like medical history, Social Security numbers and buying habits from third-parties.
Facebook and Google derive a huge portion of their annual revenue of from digital advertising sales. Facebook, whose stock has risen 23% so far in 2017, generated $26.9 billion in ad sales in its 2016 fiscal year. Google's parent company, Alphabet Inc., generated $22.4 billion in ad revenue in its most recent fiscal quarter alone.
FCC Chairman Ajit Pai, who opposed the rules enacted under Obama, said in a statement that the "privacy regulations [were] designed to benefit one group of favored companies over another group of disfavored companies."
"Appropriately, Congress has passed a resolution to reject this approach of picking winners and losers before it takes effect," Pai added.
Targeted advertising revenue, while potentially massive for ISPs and other digital companies, is only part of the potential windfall. The ability to sell consumer browsing data to third-parties has a "total market potential well in excess of $100 billion," according to Eric Hanselman, chief analyst at 451 Research.
Eventually, companies that use browser history to assess the effectiveness of ads could create a lucrative market for consumer data, he added.
"Consider what happens when we have something that looks like the Nielsen ratings for the Internet. Nielsen ratings drive much of the value that's attached to traditional media content.  It could do the same for Internet-based content. It could be the missing key to unlock a more comprehensive valuation for Internet ad," Hanselman told FOX Business.
The legislation now heads to the White House, where it's expected President Donald Trump will sign it.