FCC to vote on advanced U.S. broadcast TV standards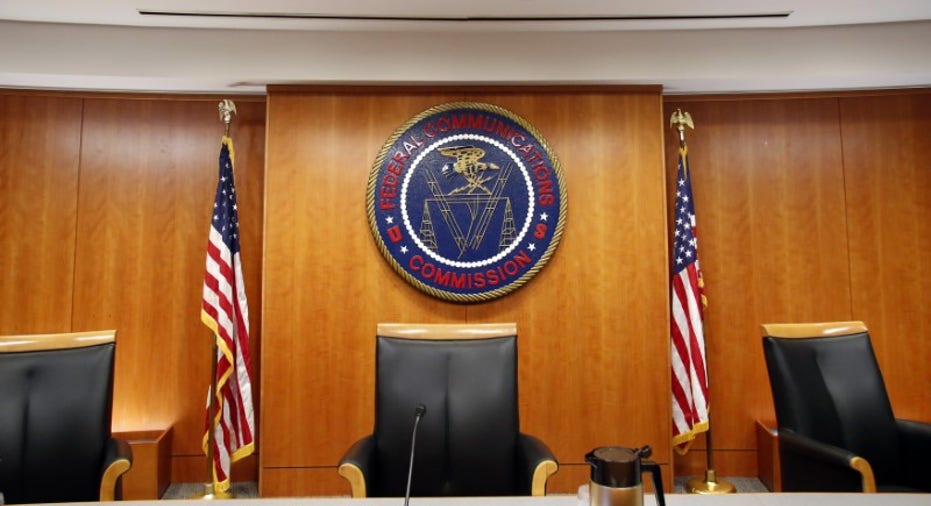 The U.S. Federal Communications Commission is moving forward to advance a new broadcasting standard that would improve television picture quality, allow better access to programs via mobile phones and let broadcasters turn on a television set to send emergency alerts.
Republican FCC Chairman Ajit Pai said the commission will vote Feb. 23 on whether to grant initial approval on a rule to allow broadcasters to use the new standard on a voluntary basis. Pai had been urging this move for months last year while Democrats controlled the FCC.
"The FCC should enable innovation in the broadcasting business," Pai said Thursday at FCC headquarters.
A non-profit industry committee including the broadcasting, consumer electronics, cable, computer and motion picture industries, has created a new standard dubbed ATSC 3.0 that would allow for much more precise geolocating of television signals, ultra-high definition picture quality and more interactive programming.
The National Association of Broadcasters, which represents Tegna Inc, Scripps Networks Interactive Inc, Walt Disney Co, Twenty-First Century Fox Inc and others, along with the Consumer Technology Association and America's Public Television Stations, petitioned the FCC in April to approve the new standard.
The standard uses precision broadcasting - targeting emergency or weather alerts on a street by street basis. The system could allow broadcasters to "wake up" a receiver to broadcast emergency alert information.
The FCC is proposing to require broadcasters to keep the existing signals as they roll out advanced broadcasts. The Advanced Televisions Systems Committee Inc, the nonprofit group that develops voluntary standards for digital televisions, earlier rolled out the ATSC 1.0 standard that current digital broadcast televisions operate on.
Pai said in a blog post Thursday that the new internet protocol-based system will "enable better audience measurement, which in turn will make for higher-quality advertising - ads relevant to you and that you actually might want to see."
A local TV station in the Washington, D.C. area, for example, could broadcast separate newscasts for Maryland, Virginia and Washington, D.C. residents.
The signals could allow for panoramic views of sports programs, with multiple views of an event, broadcasters said in the April petition. Users could pan, zoom or select different angles.
The downside is the next generation signals will not work on existing televisions. Users will need to buy new sets or converter equipment to receive 3.0 service.
One issue is whether broadcasters will be able to pass on the costs of advanced broadcast signals through higher retransmissions fees.
AT&T Inc and others have said the system would lead to higher retransmission costs.
Many nations are considering using the new standard. South Korea adopted the ATSC 3.0 standard in 2016.
(Reporting by David Shepardson; Editing by Bernard Orr)