FCC to AT&T: Show How T-Mobile Merger Would Add Jobs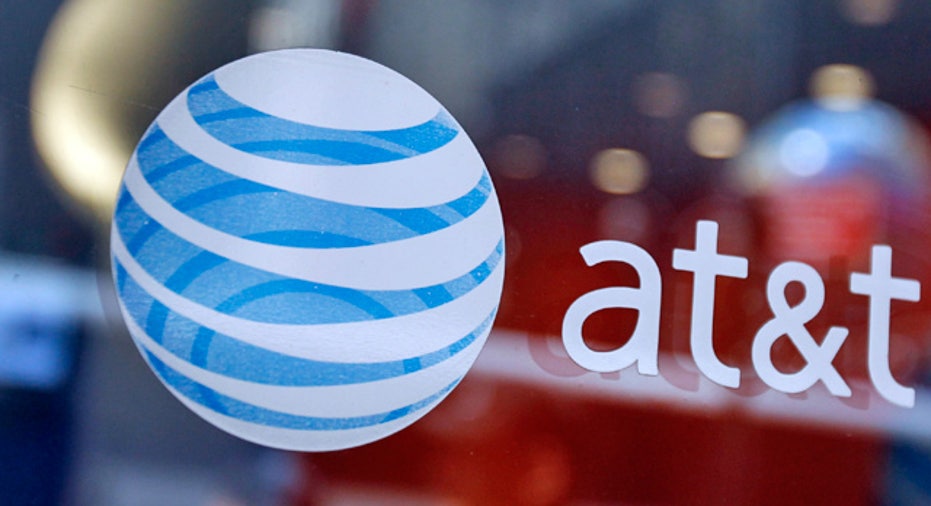 Rick Kaplan, chief of the Federal Communication Commission's Wireless Telecommunications Bureau, sent a letter to AT&T on Thursday asking the carrier to clarify just how the proposed merger with T-Mobile USA will add jobs in the United States.
Keep up with the latest technology news on the FOX Business Technology Facebook page.
"Our review of the information currently in our record suggests that AT&T's responses on this issue remain incomplete," Kaplan said.
The FCC is giving AT&T until October 31 to address fully "all plans, analyses and reports discussing the creation or loss of jobs" if the merger is approved. AT&T must also disclose how many T-Mobile USA jobs will be eliminated and show how the merger will affect employment inside and outside of the United States during the next five years.
AT&T CEO Randall L. Stephenson argued earlier this year that the proposed merger would be a "net job grower" in the United States. On August 31st, AT&T promised to bring 5,000 jobs back to the United States if the merger is approved, which was the same day the U.S. government filed a lawsuit in opposition of the deal.
This content was originally published on BGR.com
More news from BGR:- U.S. emerges as global 4G LTE leader after less than a year- Motorola DROID HD (RAZR/Spyder) specs revealed; said to be 'faster than the iPhone 4S'- Judge says Samsung tablet infringes Apple patents, taunts Samsung attorney