FCC: AT&T, Verizon shouldn't exempt own apps from data caps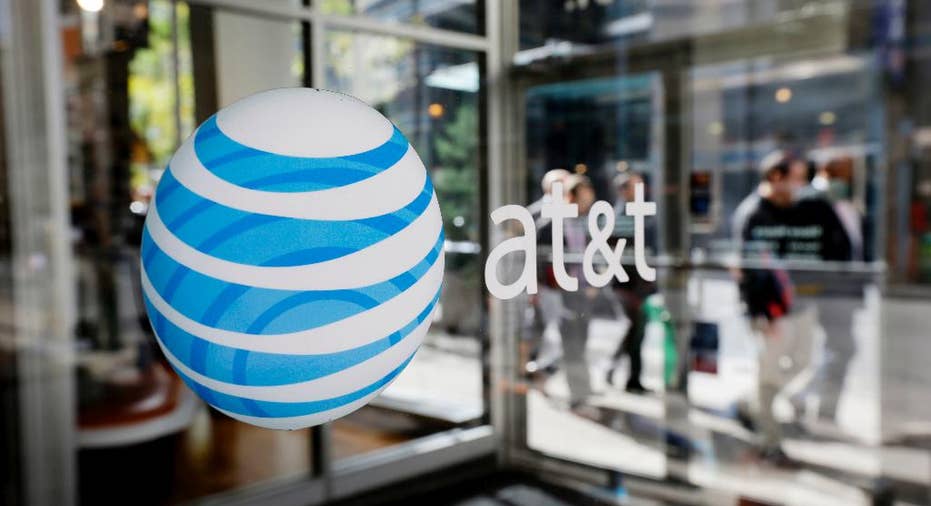 U.S. regulators are calling out AT&T and Verizon for exempting their own video apps from data caps on customers' cellphones.
The Federal Communications Commission sent letters to the country's biggest wireless carriers Thursday saying the way they handle the practice, known as "zero rating," can hurt competition and consumers. The agency had warned AT&T in November and said Friday that AT&T's response did not ease its concerns.
Other services — say Hulu or Netflix — can pay Verizon and AT&T so that consumers could also use those apps without eating up cellphone data. The FCC says that could harm the market for streaming services as it makes it more expensive for internet companies to compete with video services that are owned by the carriers.